As a business owner, you are doing everything: creating products and services, building online stores, communicating with customers, etc. These sundry works can always be challenging and daunting.
However, this is not enough. To promote your goods and lead more sales you'll need more channels, such as affiliate marketing, a win-win model for both you and your affiliates to earn more.
To start affiliate marketing, the key is to find affiliates that bring you as many as possible referrals. So how do you find affiliates for your business and boost your revenue today? Let's get it!
TABLE OF CONTENTS
What is Affiliate?
Why You Need to Find Affiliates?
How to Find Affiliates for Your Business?
Final Words
What is Affiliate?
If you are reading this post, you must have known about affiliate marketing more or less. In affiliate marketing, affiliates refer to those who are able to market the merchant's products and convince the customer to complete a desired action such as making a purchase. In return, they will get a portion of the revenue made.
Affiliates, also known as publishers or partners or marketers sometimes, act as the key player of affiliate marketing. Affiliates often have a target audience to whom they market, so it is important to pick up a proper affiliate that matches your niche.
Affiliates can range from an individual to a company. For example, they can be:
Why You Need to Find Affiliates?
Before affiliate marketing became popular, it was a daunting task for businesses to market and advertise their products and services, especially for small companies. Traditional marketing methods, such as television commercials or print ads, often cost thousands of dollars and may not end up working.
However, with affiliate marketing, this problem will be addressed properly. You only need to pay for affiliates when they accomplish your marketing goals, relying on a performance-based model such as CPA, CPC, CPS, etc.
You just have to focus on your products and services, and let the affiliates do all the marketing jobs, and wait for consumers coming from different channels.
Sounds easy enough, right? So the next step is to find as many affiliates as possible that fit your business.
How to Find Affiliates for Your Business?
Now that you have just built your business and are ready to promote your brand, there are a few ways you can take into consideration.
The fastest and easiest way to find affiliates is to reach out to your existing customers. People who have used your products or services could be your best affiliate partners, as long as they are satisfied with your goods.
For example, you can try to contact your loyal customers, through direct messages or EDM, and suggest them to refer their acquaintances to you, as people are more likely to be convinced by people they trust. That is called word-of-mouth marketing.
Launching an in-house affiliate program is usually preferred by large companies with strong technical support, as a multifunction tracking system is a must.
There are some tips if you decide to start your own affiliate program:
Make an Attractive Landing Page
Creating an effective landing page should be the first step for you. This page is used to display info, provide incentives and get sign-ups. So you should try your best to make this page more clear, attractive and convincing.
Increase Commissions Properly
High commission means more affiliates. Therefore, you have to highlight your commission to attract marketers. The better your reward, the more interest in your program.
Getting more registration is the final goal of the above works. You have to direct your audience to sign up by adding conspicuous call-to-action buttons or any other forms.
The best alternative to in-house programs is joining existing affiliate programs or agencies. Affiliate networks that use all-in-one performance marketing platforms dedicated to tracking, optimizing and managing your campaigns.
With an affiliate network, you don't have to spend a lot of time and effort setting up your own tracking software or searching for affiliates without a clue.
However, you should keep in mind that there is a minimum payment each month no matter how much you make which could be expensive sometimes.
Here we list some of the best affiliate networks in the market for you to get started with.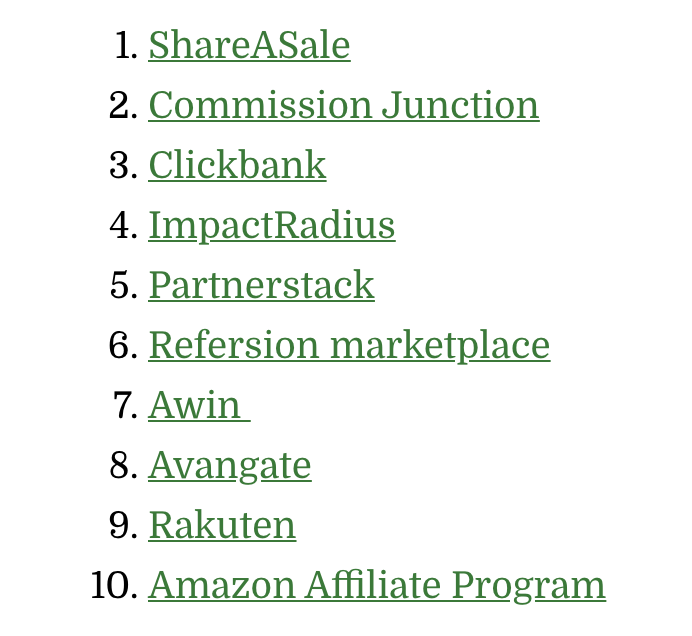 Last but not least, there are many other channels that you could contact directly though it requires lots of time and patience. Before you start, the most important thing is to know who to approach. Here are some feasible ways for you to seek out suitable affiliates.
Niche Bloggers and Websites
Niche bloggers and websites will bring you high-quality referrals as their built-in audiences may overlap with your target audiences. It's one of the most convenient ways to get potential affiliates that related to your niche and aligned with your brand.
Also, it is a great way for you to get new marketing materials about your product or service which are usually original and creative.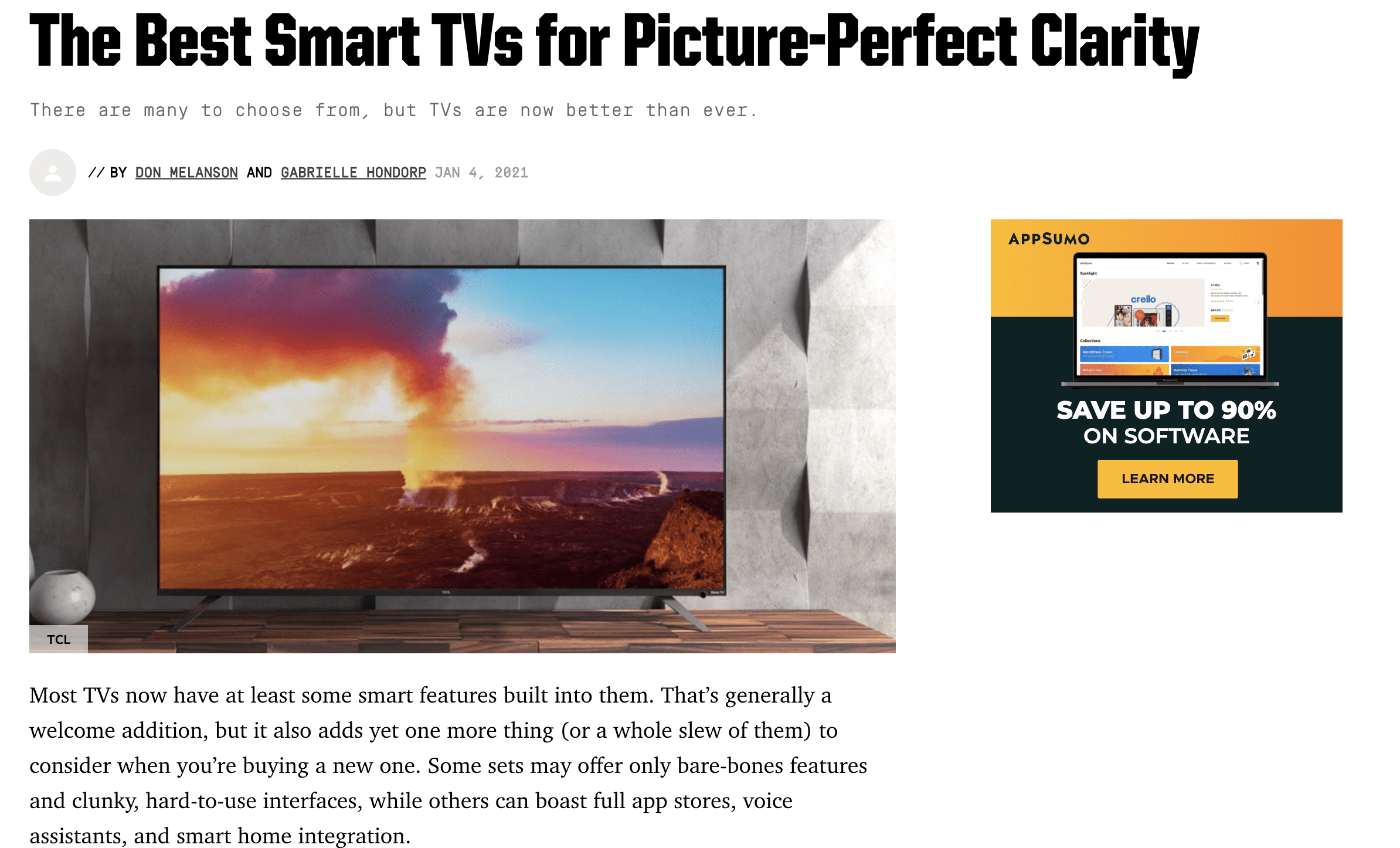 Influencer marketing has been ruling the digital marketing world for some time and become more and more popular among young people. As social media apps pop up, it is possible for everyone to become an influencer with a number of followers.
Once find out influencers that fit your brand, you can make them become your partners by letting them test your products for free first and publish overall reviews in their own channels, such as YouTube, Instagram, etc.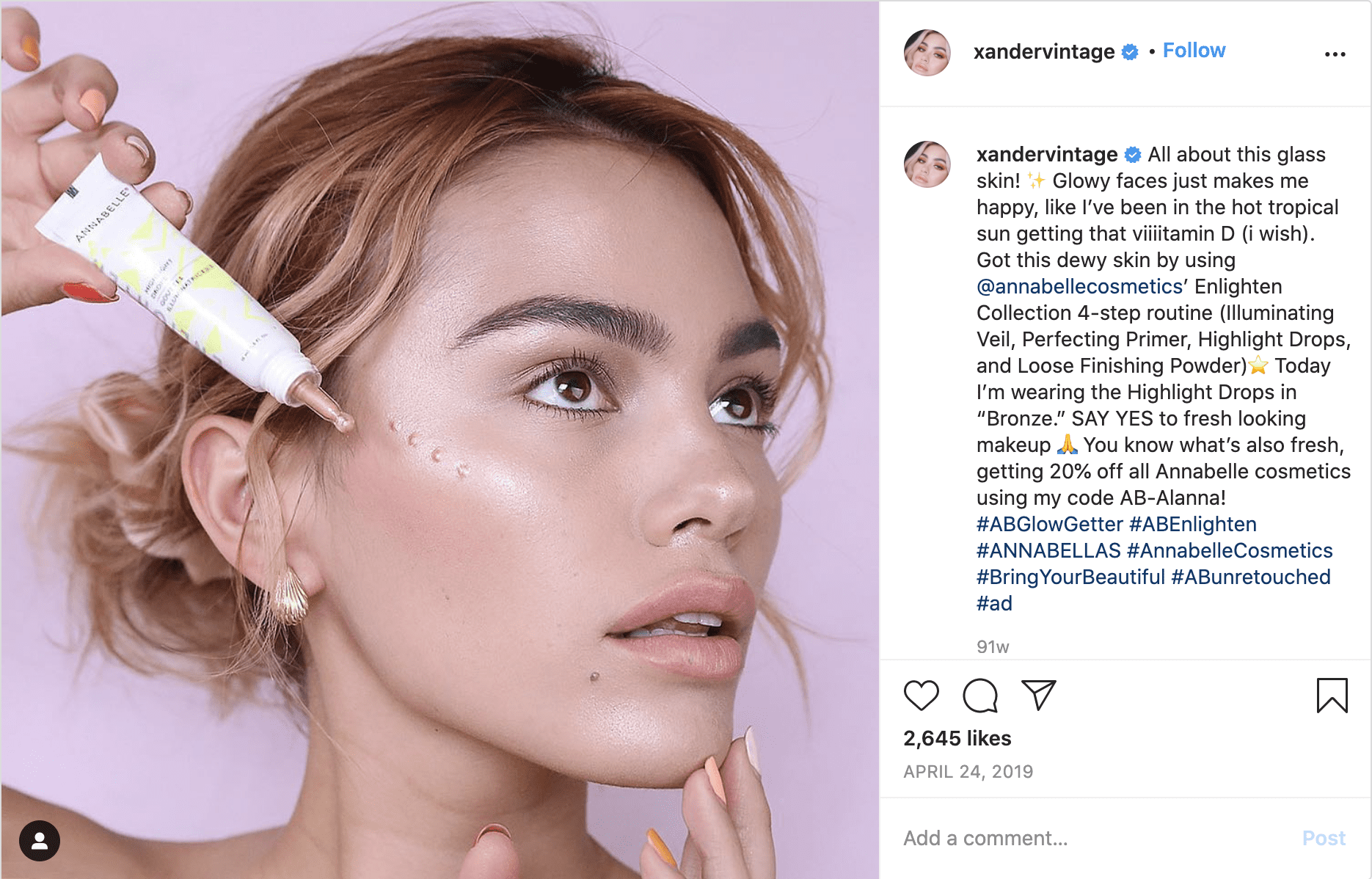 Social media groups and online forums can be a potential marketplace for you to find affiliates. For example, you can join some Facebook groups or LinkedIn groups according to your niche, or you can go to affiliate forums in Reddit or Quora asking for professional marketers.
Note: Please do some research on the terms and conditions of various groups before finding professional affiliates.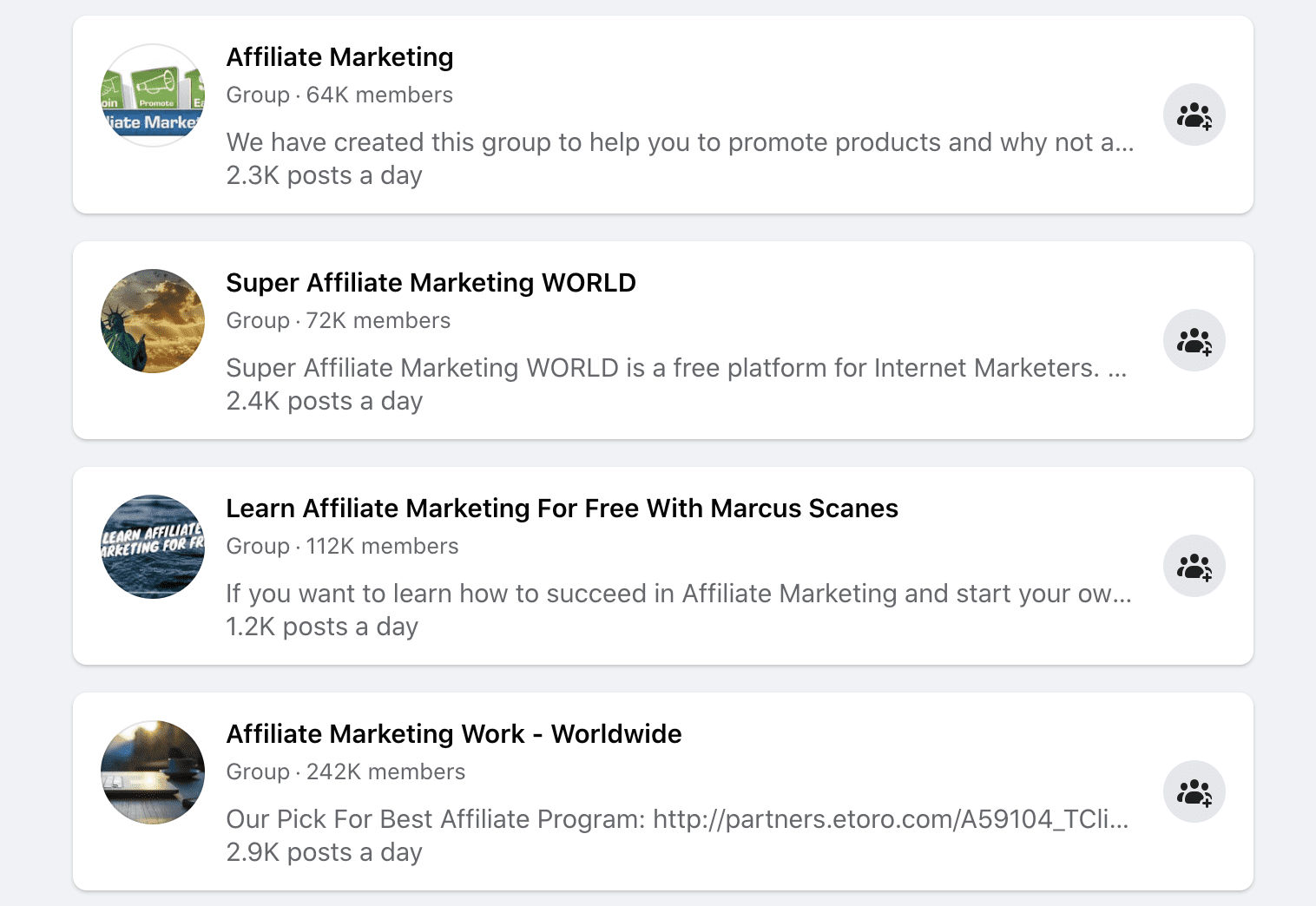 Final Words
Now that you have so many ways to find affiliates, you should then choose the best fit for your business based on your marketing strategy.
But remember, finding and recruiting partners is only the first step. You still have a lot to do to build a long-term relationship with them.
Make sure that your product is good and your offer is appealing. Also, offering high commissions is the key to attract affiliates. Last but not least, be fair and honest with them, keep your promise, and always respond to their requests in time.
Also, if you are looking for performance marketing solutions or if you want to join some partner programs to get extra income, don't hesitate to join Offerslook's referral program and easily win up to $200 commissions.