India Affiliate Summit 2019
This was Offerslook's 5th participation at the India Alliance Summit. During the summit, we met with clients from India and other countries and talked to them about industry trends and our SaaS platform. 300+ companies showed great interest in our services and are looking forward to further collaboration.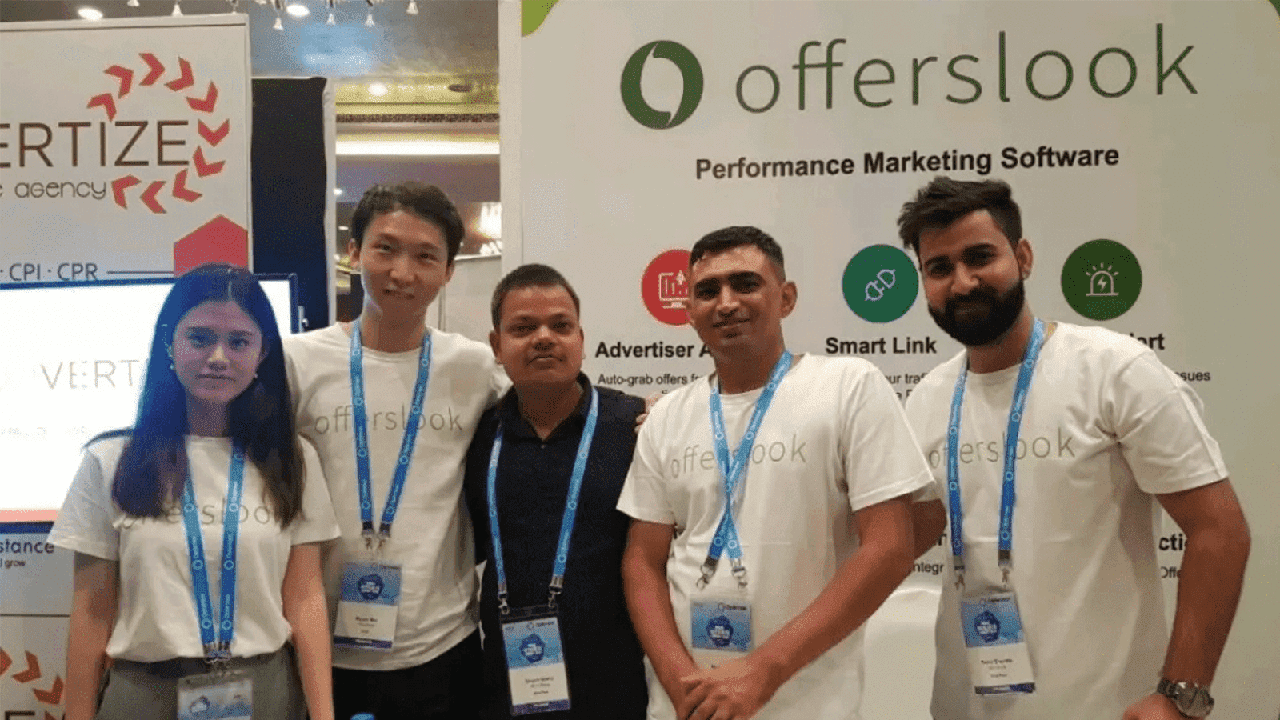 ---
Israel Mobile Summit 2017
The Israel Mobile Summit was held on June 6-7 2017. It features keynotes from top speakers, panels about the hot mobile topics, an innovation showcase and contest of the hottest Israeli mobile startups and lots of networking. As a leading event for the mobile apps and games ecosystem in Israel, and one of the most prominent ones in EMEA, this summit was attended by over 2,000 of the best and brightest mobile minds, including Offerslook.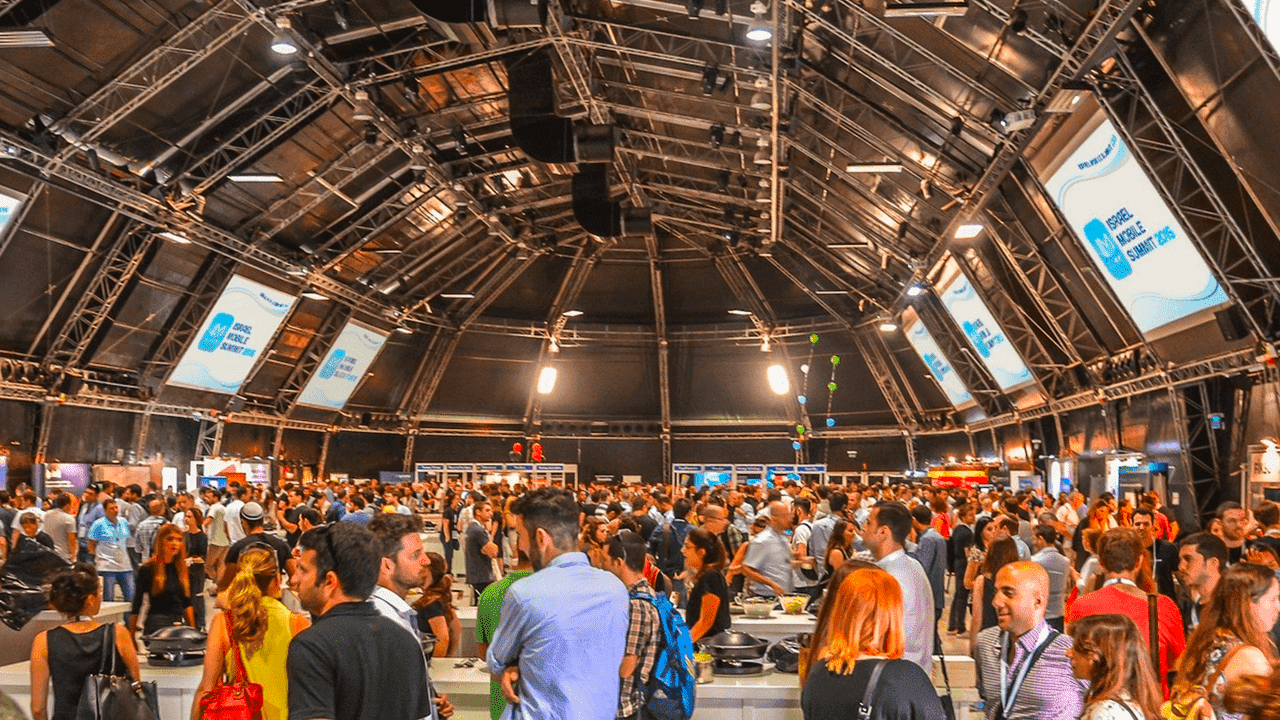 ---
Ad:Tech New Delhi 2017
On March 9th-10th, Ad:Tech New Delhi was held at The Leela Ambience convention center in New Delhi. The #1 Digital Marketing & Advertising Conference in India was attended by over 6,500 attendees from 31 countries across the globe, connecting modern marketers with suppliers, networks, digital strategies and innovative trends and technology. Offerslook, as a leading technology solution of performance marketing, showcased our next-gen SaaS based software at the event which was generally well received.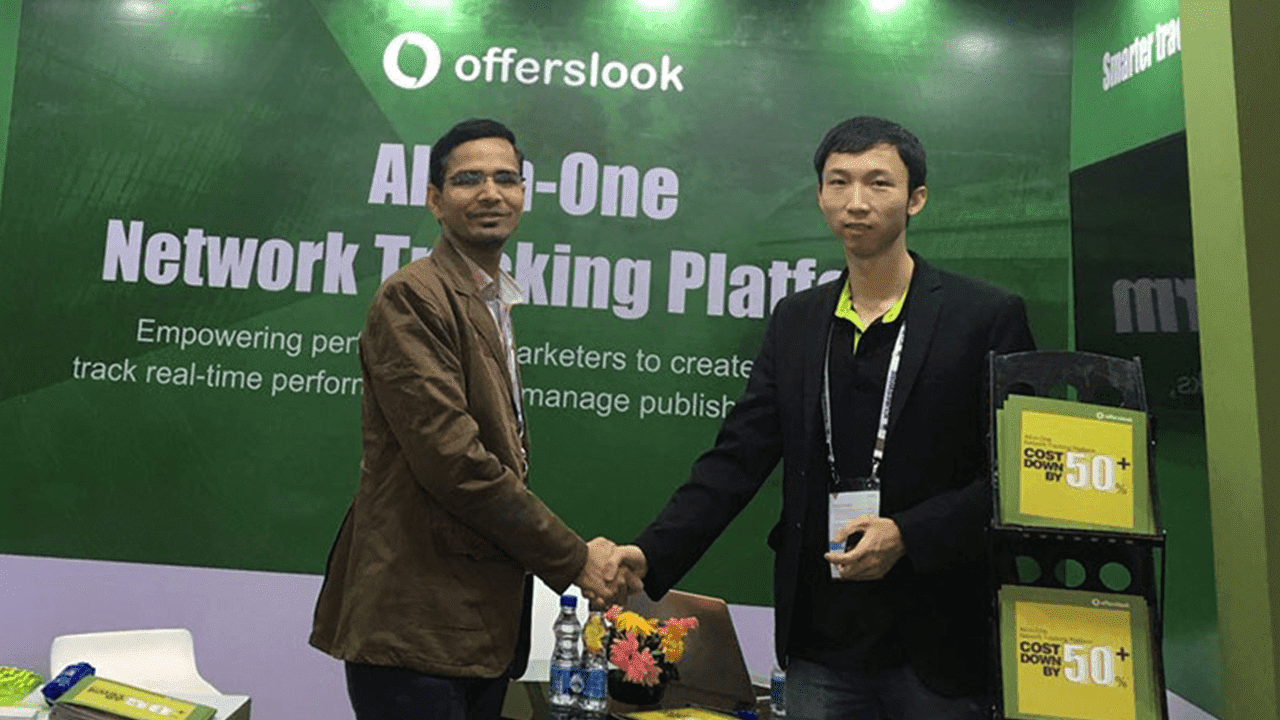 ---
Affiliate World Asia
Affiliate World Asia was widely recognized as a perfect meeting point for all kinds of affiliate marketing party. It brings industry's most successful marketers, biggest advertising and affiliate networks together to learn from each other. Offerslook attended this conference in the beautiful city of Bangkok, Thailand and won wide attention from others.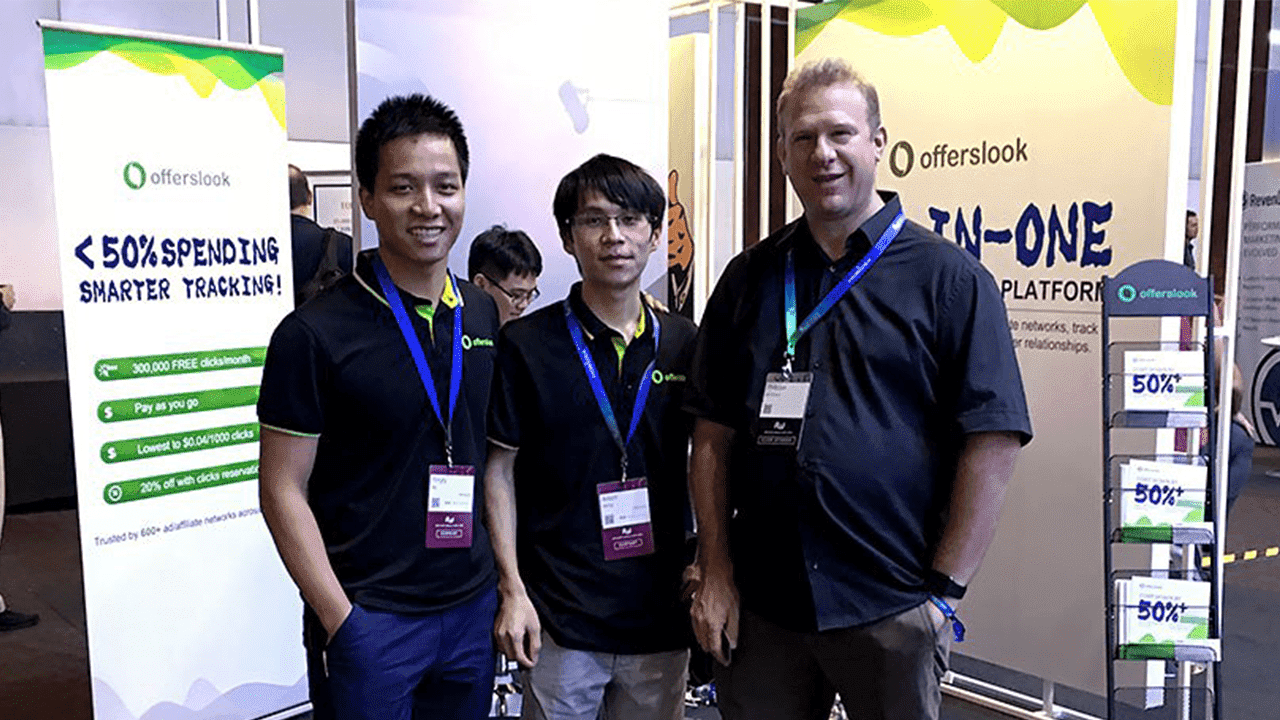 ---
Affiliate Summit East
Affiliate Summit East, one of the most influential event that no affiliate marketers wanna miss out. Held in Marriott Marquis, NYC, this serious affiliate marketing conference was attended by thousands of affiliates, merchants, vendors, networks and technology providers from across the world. As a leading performance marketing SaaS solution provider, Offerslook was invited to join and is honored to be a banner sponsor of the conference.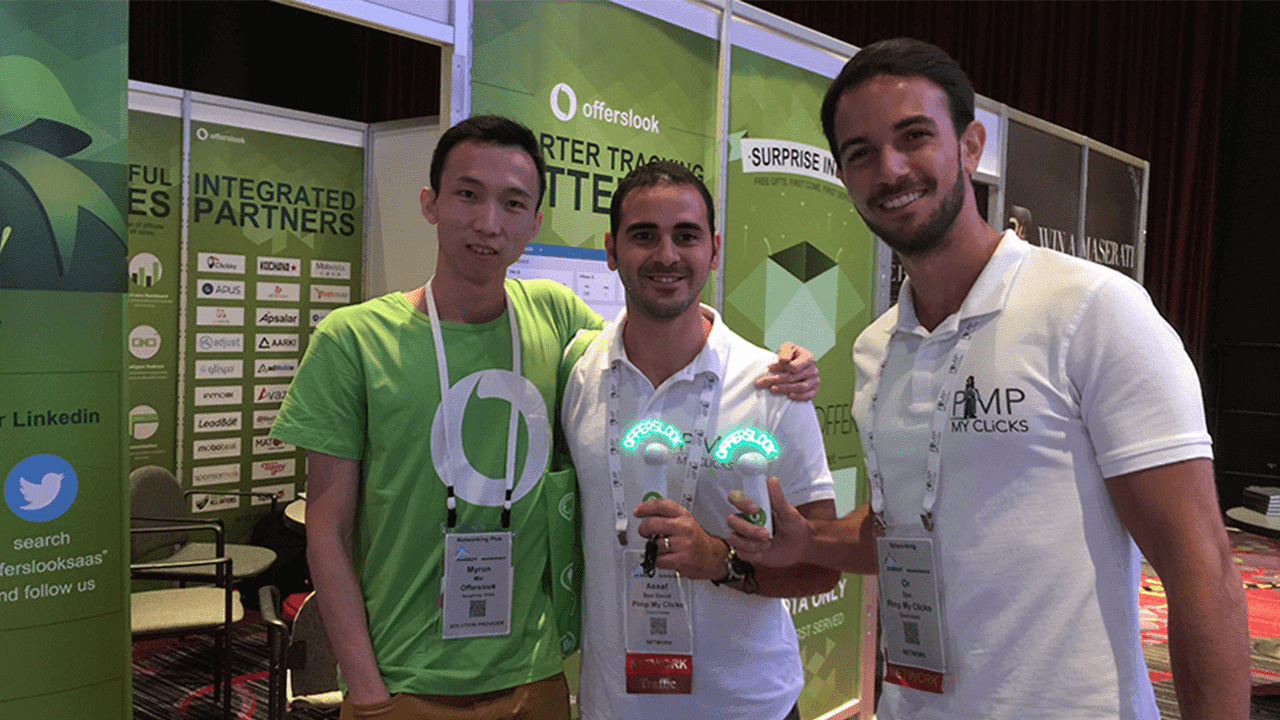 ---
Ad:tech New Delhi
Ad:Tech New Delhi is #1 Digital Marketing & Advertising Conference & Exhibition in India. India's modern marketing and media community meets annually to seek vendors, connect with industry players, share digital strategies, and stay on top of emerging trends and technologies. As India has always been one of our biggest markets, Offerslook sent our elite team and availed the great opportunity to deeply communicate with our clients and network with the industry players.