There is no need to talk about how important social media is. In a world awash with digital marketing, social media platforms have long been one of the most popular places for millions of marketers.
However, not everyone has their own products or services to promote. For example, you are an influencer on Instagram sharing your daily exquisite makeup, thus attracting thousands of followers to your personal profile.
Now you are wondering, how to monetize the huge amount of traffic? That's where affiliate marketing works.
Whether you're a brand or a marketer, you can get win-win results with this performance-based business model.
In this post, we are going to discussing everything about how to use social media for affiliate marketing.
Let's kick things off now!
CONTENTS
What is Affiliate Marketing?

Choose the Best Social Media Platform for Affiliate Marketing

Tips & Trick for Social Media Marketing
What is Affiliate Marketing?
To begin with, let's have a quick look at what affiliate marketing is.
Affiliate marketing is a common type of marketing that you may have encountered in your daily life many times, or even become a part of this chain without realizing it.
There are 3 essential components involved:
Advertiser – also called a merchant or a brand. It can be any company or individual who owns products or services and pays for someone to promote them.
Affiliate – also called a publisher or a partner. It refers to those marketers who make money by promoting goods for advertisers, such as a blogger, an influencer, etc.
Customer – the end part of this marketing scheme. The affiliate campaign is only complete when the customer makes a conversion.
Simply put, affiliate marketing relates to promoting a product or service by sharing it on a website, blog or social media platform.
Now you see that? That's where social media comes in.
If you are wondering which social asset to create, just keep reading and we have analyzed 4 major social media platforms for your reference.
Or if you have already become popular on social media platforms with massive followers, why not leverage the traffic by becoming an affiliate? Head straight to the last part of this post and get practical tips for your social media marketing.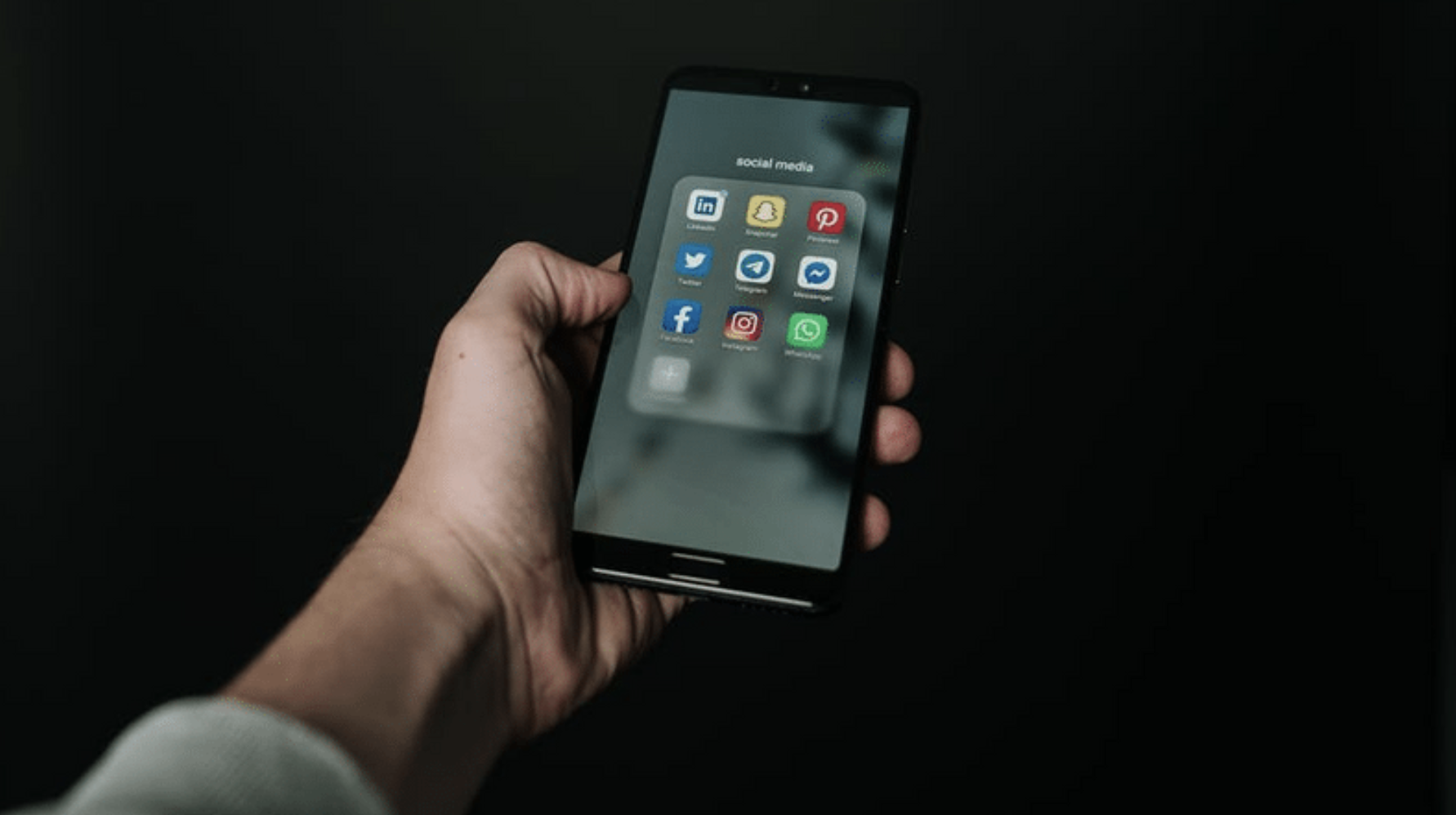 Choose the Best Social Media Platform for Affiliate Marketing
Heading straight to the most used social platform may be tempting, but it is a must to know the different features of each social channel before you make a decision.
Facebook
When it comes to social media, Facebook is undoubtedly the undefeated champion. With 2.80 billion monthly active users and 1.84 billion daily active users, Facebook has gained its fair share of attention from businesses and marketers in almost every sphere, especially affiliate marketers.
Based on 2021 statistics, Facebook reaches 59% of the world's social networking population, and two-thirds of Facebook users visit a local business Page weekly. That is to say, you can target almost every demographic group with its most diverse user base.
There are several recommended ways to promote affiliate links on Facebook:
Create a 

Facebook page

 and keep delivering high-quality content

Join 

Facebook groups

 sharing highly relevant and valuable info

Create 

Facebook Ads

 with an affiliate link to the product
Once creating your own business page, you can easily get comprehensive data from the Facebook insight tool. Analyze it and you can better adjust your future strategies.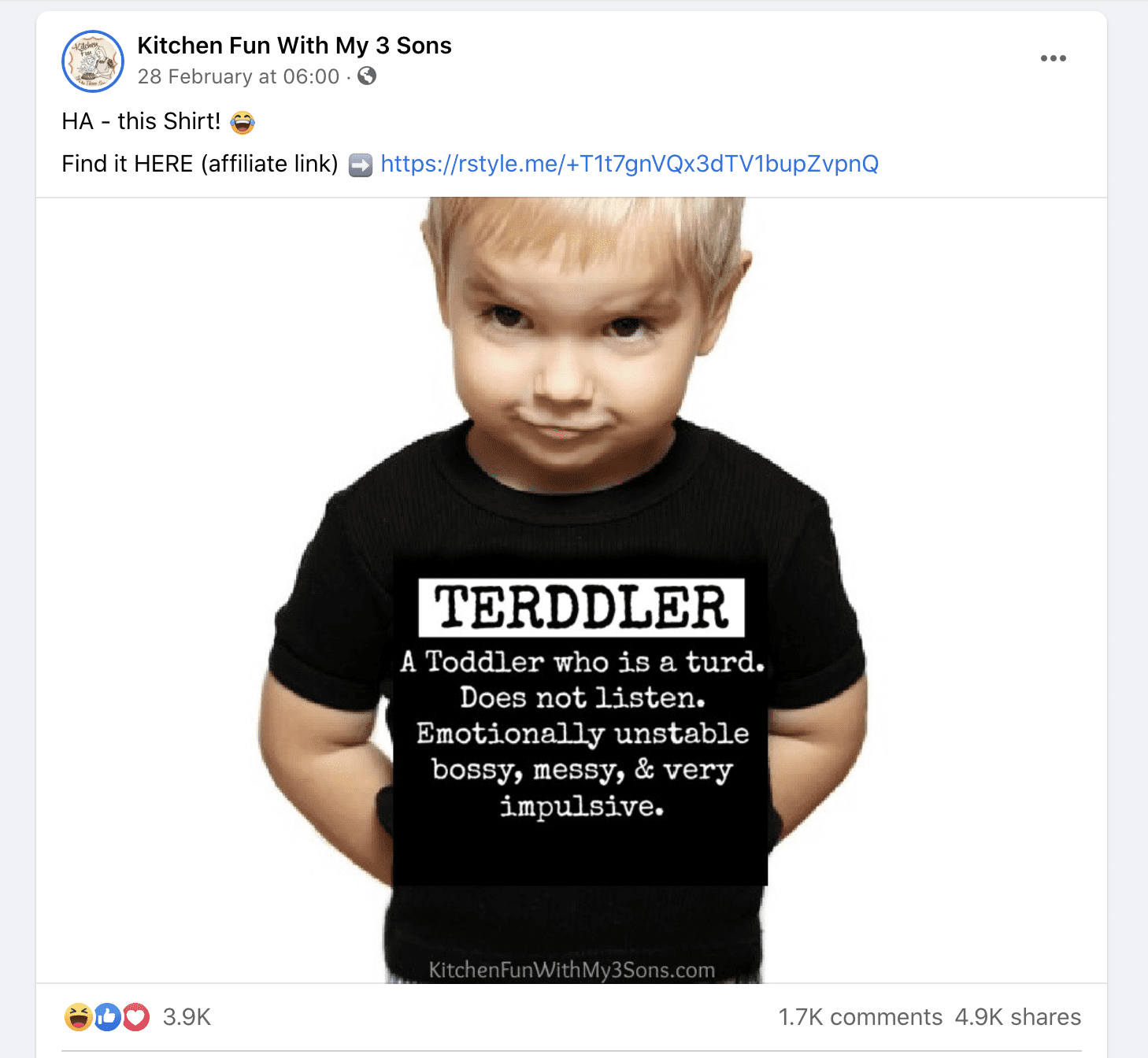 YouTube
As the leading video sharing platform as well as the second-largest search engine after Google, YouTube has more than 2 billion logged-in monthly users in over 91 countries, becoming an ideal place for affiliate marketing.
Launching affiliate campaigns on YouTube can be easy.
1. Set up your video channel and create useful videos
The most suitable video format to launch affiliate campaigns can be Product Reviews, Comparison Videos, How-to Tutorials and Best of Videos.
 2. Make video content around the product you promote
Make your videos persuasive and encouraging to bring more conversion.
 3. Place the affiliate links in your video or video description
Don't put too many links in case of being regarded as spammy.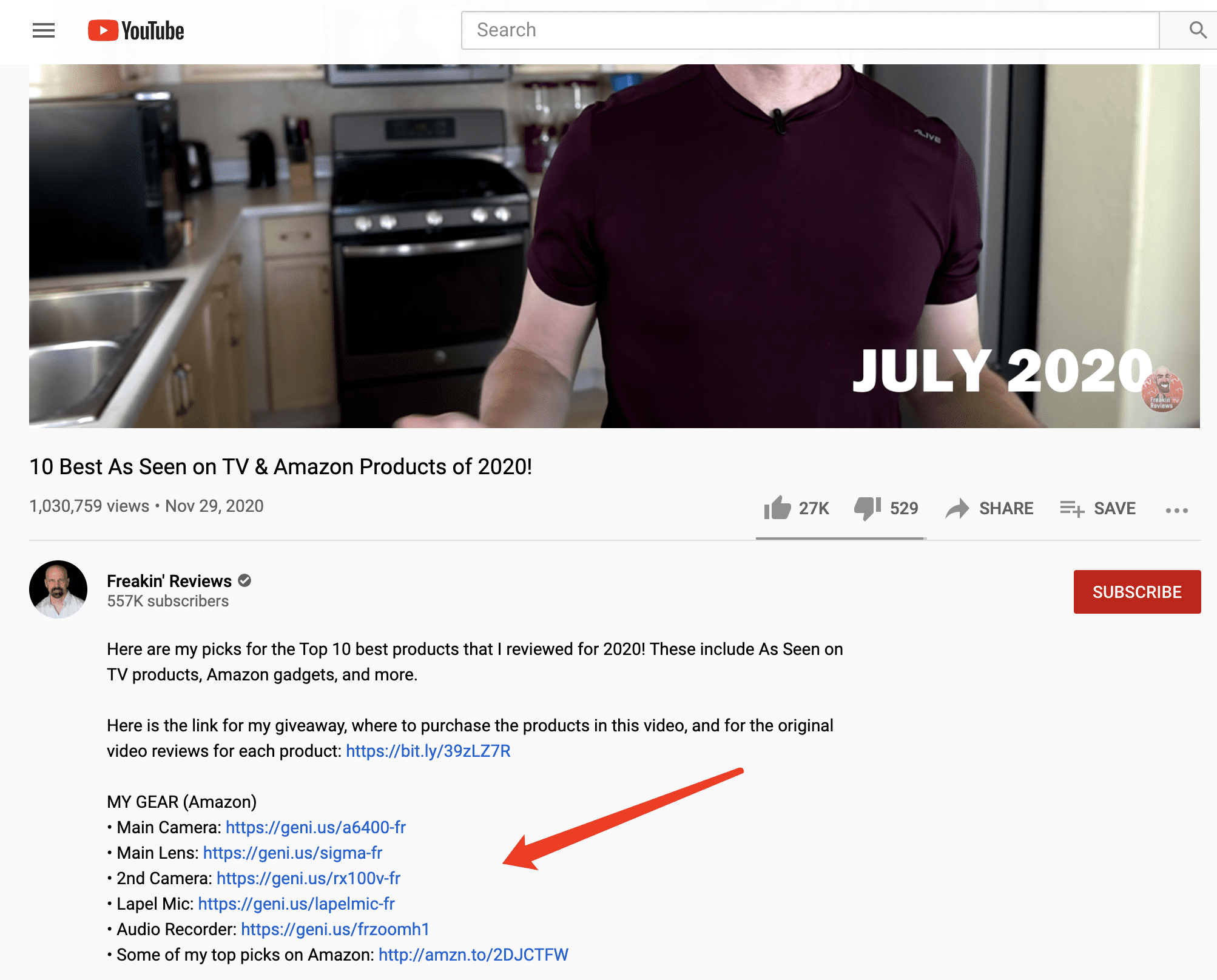 Instagram
Over 1 billion people use Instagram every month, making it another popular marketing place. Featuring photo sharing, Instagram has gathered a large number of Internet influencers in fashion, foods, traveling, etc.
Although Instagram might not be so friendly for affiliate marketing as it disallows any links in the image captions, you can also try to insert your affiliate links in the following ways:
Display affiliate URL for your product in your 

Instagram bio

 and keep it up to date with the product you are currently promoting.
Shorten the affiliate URL (with 

Bit.ly

) and 

overlay it on your image

 so that your audience can manually type it and reach your site.
Use 

coupon codes

 instead of affiliate links for the product you promote.
Running 

paid campaigns 

to

 

promote your post and then Instagram will allow you to add the link in this post.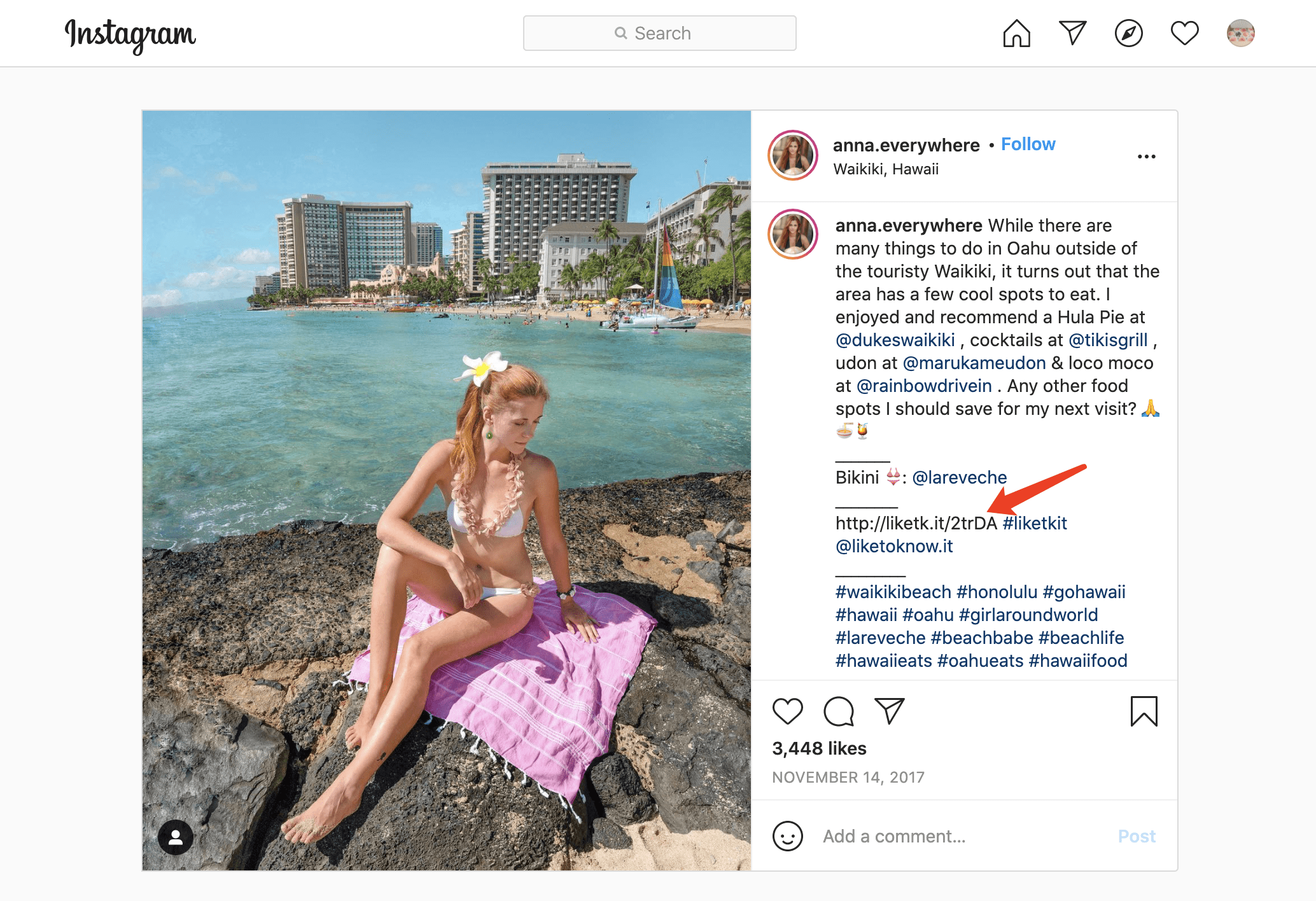 Twitter
Compared to Facebook's 1.84 billion daily users, Twitter pales in comparison with its 192 million daily users. However, 500 million tweets are reportedly sent every day, which equates to 5,787 tweets per second, making its impact on any marketing campaign enormous.
Referral links are allowed by Twitter, so you should only focus on the 140-character limit and its overwhelming updating speed.
There are some easy tips for you:
Utilize 

trending topics

 to meet user's interests and boost your audience.

Find 

relevant hashtags

 for your post, such as #AffiliateMarketing and #MakeMoney.

Add 

images or videos

 to increase the CTR of affiliate links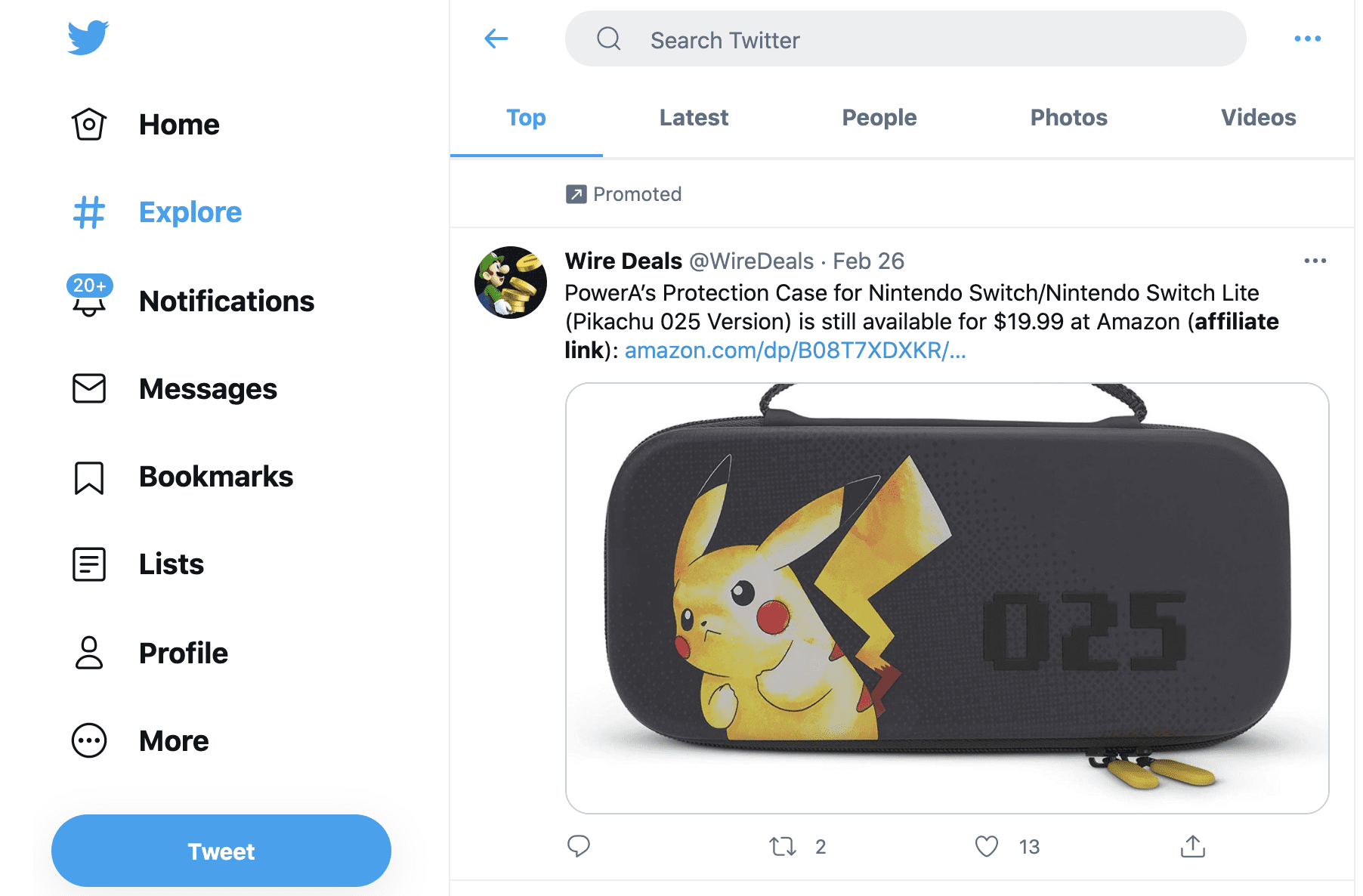 Tips & Trick for Social Media Marketing
Now you have picked a suitable social media platform for your affiliate campaigns, what kind of strategy can you take to make more money?
Keep the following key points in mind and you will finally get a surprise in return.
Create a Redirect Links
As you can imagine, what would you do when seeing a post with a cumbersome URL, such as example.com/?tracking_id=12345&affiliate=54321.
The fact is, the more lengthy the affiliate link is, the less appealing and credible it looks.
In this case, you'd better create a redirect link that is shorter and cleaner, to attract more potential buyers to click it.
Make Your Content Attractive
No matter which social media channel you choose, the content is always the king. Never stop delivering interesting, useful and fresh content to attract new audiences. It's a vital method to foster loyal followers to whom you promote products.
To better convert your audience into real customers, we offer some tried and tested methods that work, such as add relevant hashtags, use dedicate images, etc.
Only Choose High Quality Products
Since affiliate marketing on social media rely on how your followers trust you, it is important to build a long-term relationship with your audience. To do so, you have to distinguish the quality of products and only share those with high quality.
By doing so, you can gain a reputation among your followers and thus lead them to complete your affiliate marketing goal.
Focus on Key Metrics Such as EPC
On top of all the factors, your profits depend on how much your merchant will pay per conversion and how well the product is performing.
EPC, also call earning per click, is definitely the key metric that reflects the earning potential of a product.
Keep in mind comparing the EPC data of different offers in advance, and make sure the product fits your niche. Get the ultimate guide from our post about EPC marketing.
Final Words
By now you should have a general preview of how to use social media for affiliate marketing.
Making a lot of money from social media is never an overnight thing. While it sounds tempting to become an affiliate marketer on social and gain a healthy income, it's a long-term job needing constant effort.
But don't be fret. Once you follow each of the tips above, you'll already be way ahead of the other competitors in the respect of social media and affiliate marketing.
And if you need more inspiration for performance marketing solutions, go to check Offerslook's customer-oriented plans and start your journey into affiliate marketing now.