Nearly every successful online business has an affiliate marketing program. With the emerging of lots of affiliate networks and automation software, affiliate marketing has been much easier for merchants to use to boost their business.
However, most merchants are running affiliate programs on autopilot without pouring much effort into it, whether they are setting up in-house programs or work with affiliate networks; only a few of them are aware of the importance of affiliate marketing management.
The fact is, while affiliate networks help handle most of the issues including connecting merchants and publishers, affiliate marketing management is still an indispensable part if you want to grow your brand and business.
Your affiliate programs won't go thrive on their own. For those companies that do have an affiliate program in their digital marketing channel map, proactive affiliate management is a must-have step.
In this article we will walk you through the definition, the workings and the different types of affiliate marketing management.
Affiliate marketing is one of the most popular digital marketing types where a company works with outside individuals such as affiliate marketers, influencers, or brand advocates to promote their products or services. It is a performance-based model in which a merchant rewards affiliate marketers for each predefined goal that they achieve.
Usually there are four players involved in this scheme:
Advertiser
Affiliate
Affiliate network
Customer
The fast-growing affiliate marketing world is full of various online marketing types and strategies that affiliates focus on, including PPC advertising, social media marketing, email marketing, search engine marketing, search engine optimization, etc.
In this case, this kind of affiliate marketing trend has bred lots of second-tier players, such as affiliate program management agencies, to help brands and businesses to oversee a decent marketing team.
Affiliate marketing management is the process of managing all the affiliate channels as a whole to promote the affiliate marketing achievement for merchants. It is the act of overseeing various marketing channels and running reports on a comprehensive overview.
For example, a company that runs an affiliate marketing program might cooperate with a variety of affiliates, affiliate networks or software. Then, someone (or an affiliate marketing agency) is needed to make sure all the effort as a whole is working, including recruiting new affiliates, tracking online marketing performance, monitoring marketing campaigns, etc. This kind of supervisor is typically called an affiliate manager.
In a nutshell, an affiliate manager is responsible for the merchant's relationship with its affiliates.
As mentioned above, the affiliate manager should take care of multiple aspects involved in the affiliate program.
Here are some of the major components affiliate management focuses on to boost affiliate marketing results.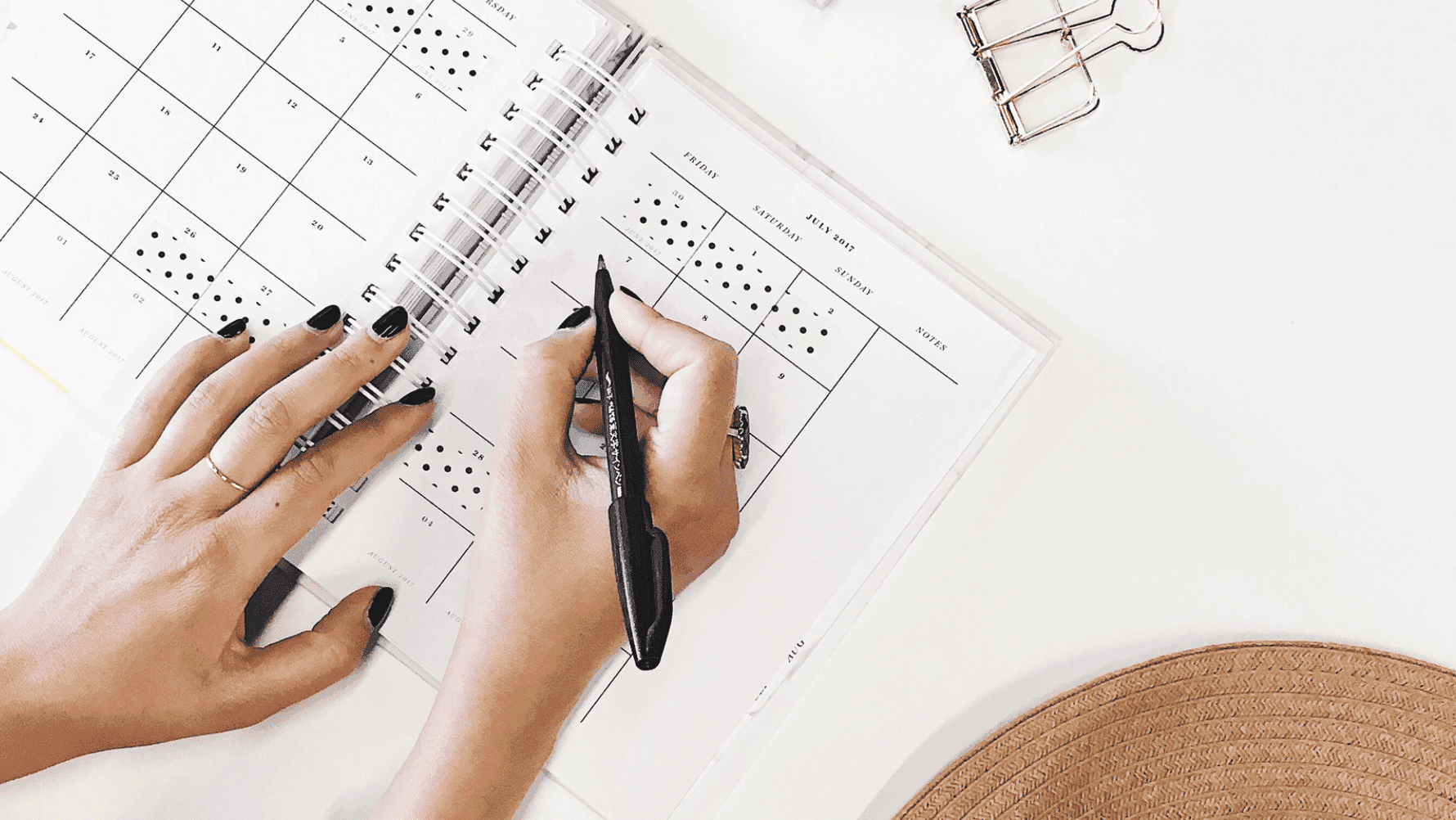 Recruitment is the very first step of affiliate management. It refers to contacting potential partners to convince them to join the affiliate program. These affiliates can be found in Google, social media, affiliate networks or any other possible channels.
Once you get your affiliates recruited or approved, the next important step is to activate them to promote your brand at once. This phase involves sending welcome emails and running aggressive campaigns to get them moving.
Optimization is the most important part which involves monitoring the affiliate performance, analyzing it and taking measures to improve it. It can range from auditing promotion content to adjusting commissions.
Although merchants usually specify all the standards and rules in terms of affiliate marketing at the outset, not every affiliate will comply it. The affiliate manager should identify those who are not following the rules and take steps to replace them.
To ensure your affiliate program's long-term success, the key is to build a solid partnership with your affiliates. Communicate with your affiliates regularly, build trust, and maintain good relationships with them.
There are two types of affiliate marketing management options available to companies, in-house or outsourced.
For small businesses, hiring someone in-house or training one of your existing employees for the management of your affiliate program is a viable solution.
But keep in mind that this person must be a professional who specializes in developing affiliate programs in your niche and keeps abreast of the latest affiliate technology and strategies.
Picking and hiring a proper in-house affiliate manager is really challenging and expensive while training someone in your company from scratch could cost lots of time and effort but have little effect.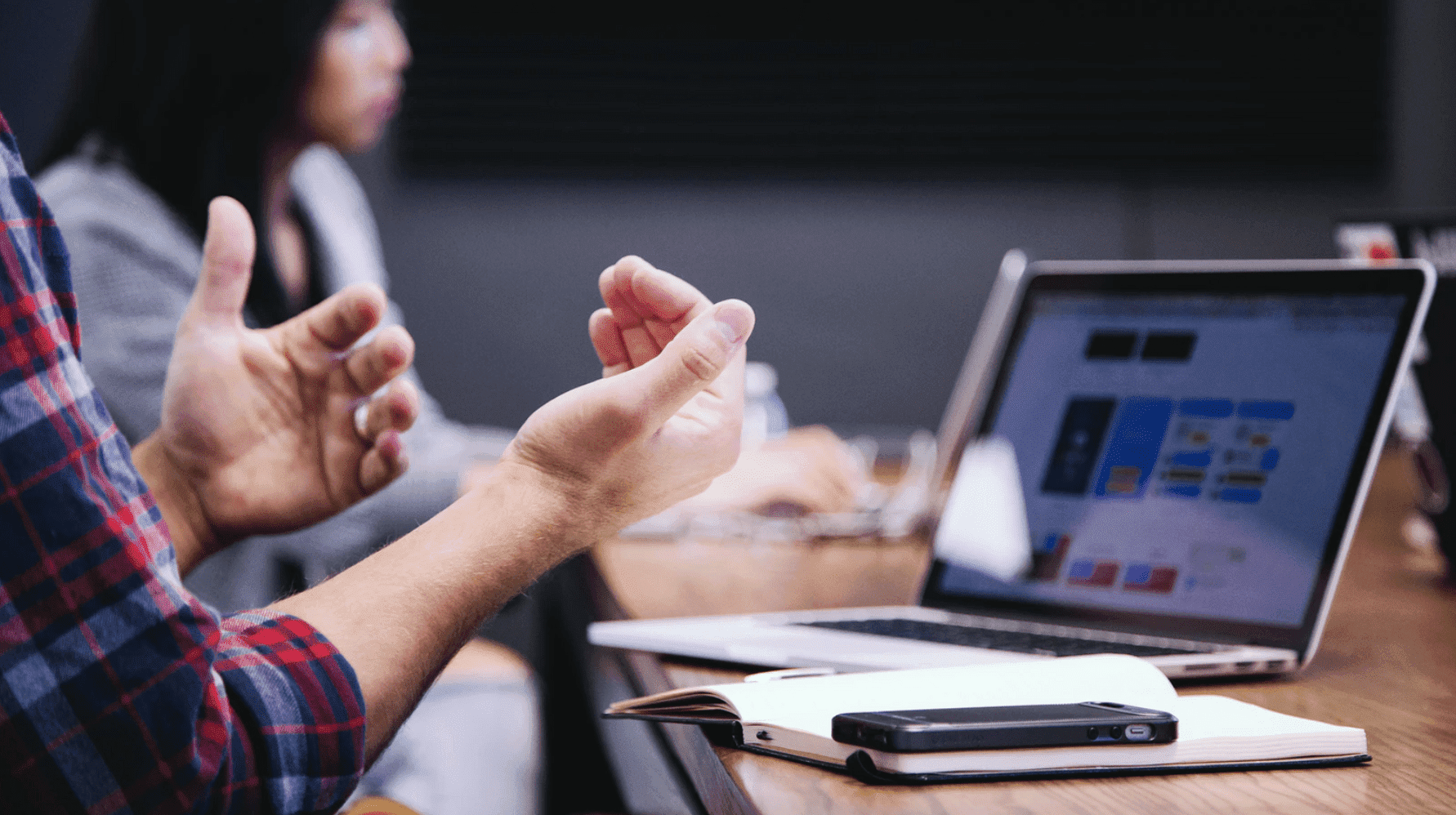 Affiliate management can be done with a specialized affiliate marketing company. This kind of agency usually consists of an experienced team of affiliate marketing experts.
An affiliate management agency can help lower costs associated with other affiliate marketing channels, manage affiliate programs, increase new customers and thus boost your affiliate revenue.
For those brands that need quickly scale their affiliate channels and struggles to reduce customer acquisition costs, partnering with an affiliate management agency is a perfect choice. And ensure an adequate budget as it can be very costly.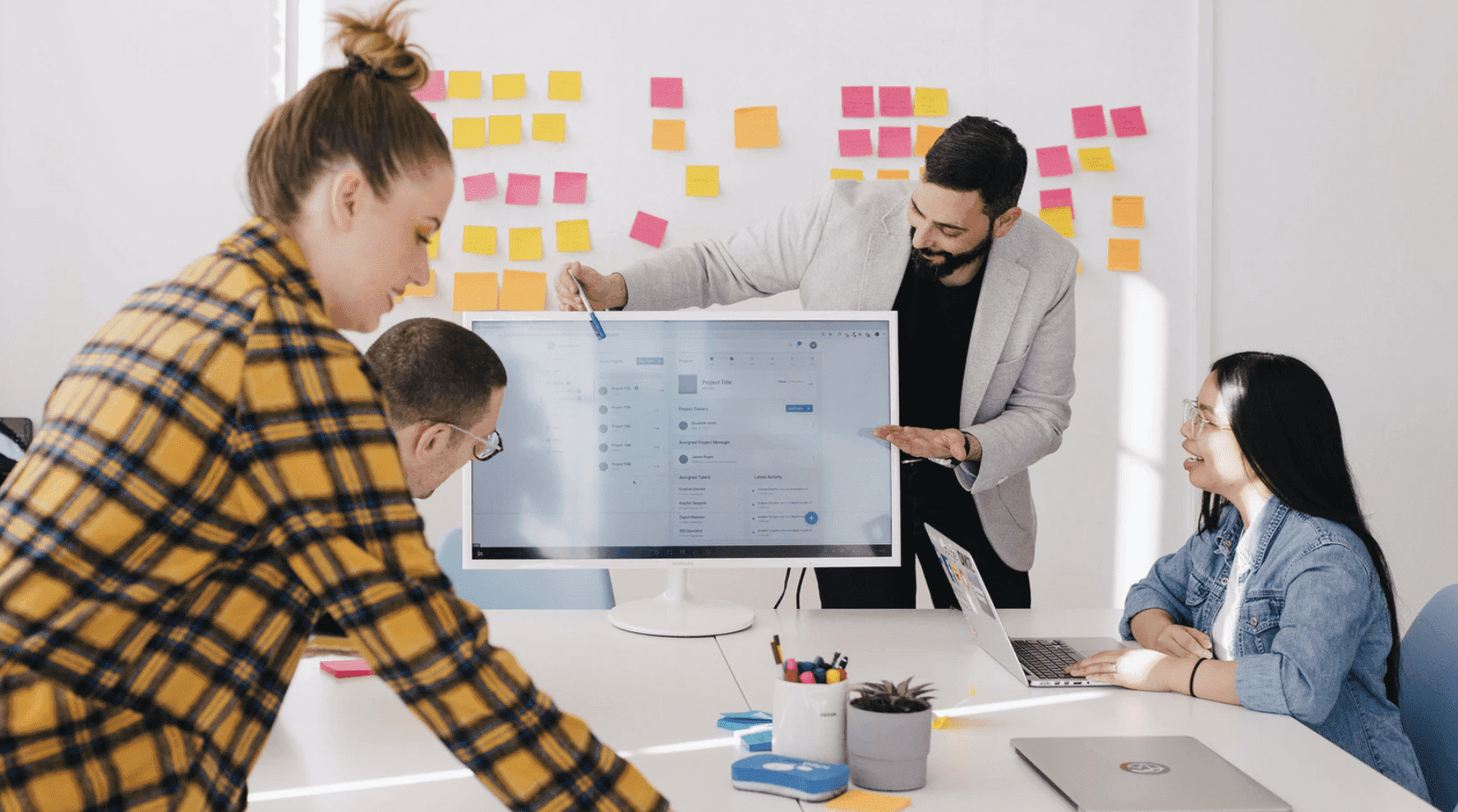 The ultimate goal of any affiliate program is to build a win-win partnership and gain mutual benefits for brands and their affiliate channels.
When managed properly, the affiliate partners can generate incredible revenue and make up a significant portion of the merchant's overall digital income.
If your brand is trying to start affiliate marketing, go to choose a proper affiliate marketing management option based on your company's status to drive new customers and incremental sales.
Also, if you are looking for performance marketing solutions or if you want to join some partner programs to get extra income, don't hesitate to join Offerslook's referral program and easily win up to $200 commissions.