Social media marketing is an essential part of digital marketing. Most businesses have already leveraged social media platforms to reach prospects, get traffic, and hopefully, generate sales. If you have not talked directly to your audience yet through social media channels such as Facebook, Instagram, LinkedIn, and Twitter, you're missing out!
Enough has already been said about social media, how it spreads brand, how it affects customer behavior, how it boosts business sales.
Today we will continue to focus on TikTok. We have talked about how to go live on TikTok before, and this time we will tell you how to change TikTok username step by step.
When you first create an account on TikTok, this platform will automatically assigns you a username, usually based on your email address. While creating a username isn't a part of the sign-up process, TikTok enables everyone to change the username.
Changing the TikTok username is really simple. There is no limit to the number of times you can change your username.
Just notice these two rules when you are going to change your TikTok username:
Be unique
30-day interval
The steps to username change on TikTok are as easy as pie. Now let's have a quick glance at how to do it.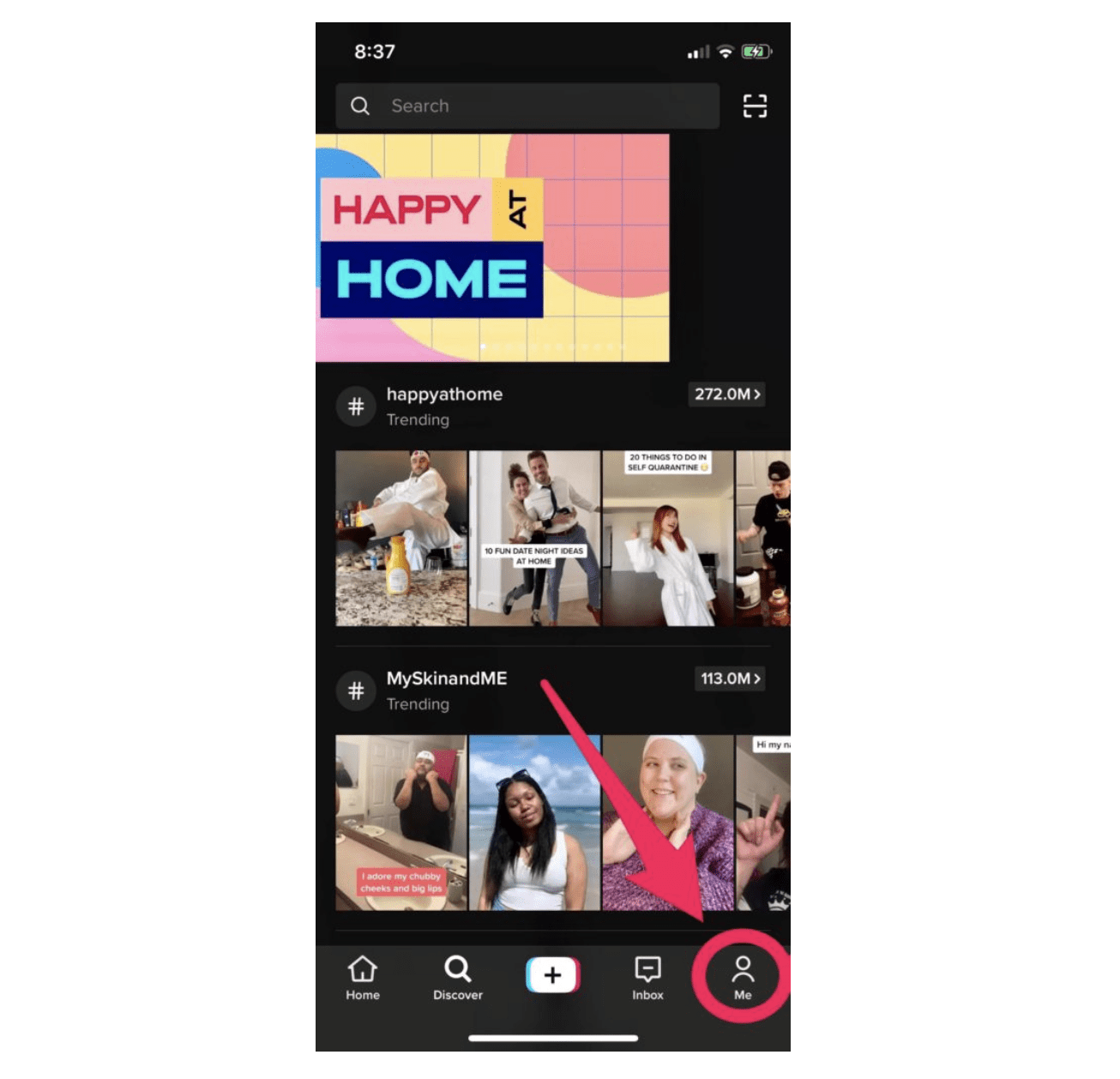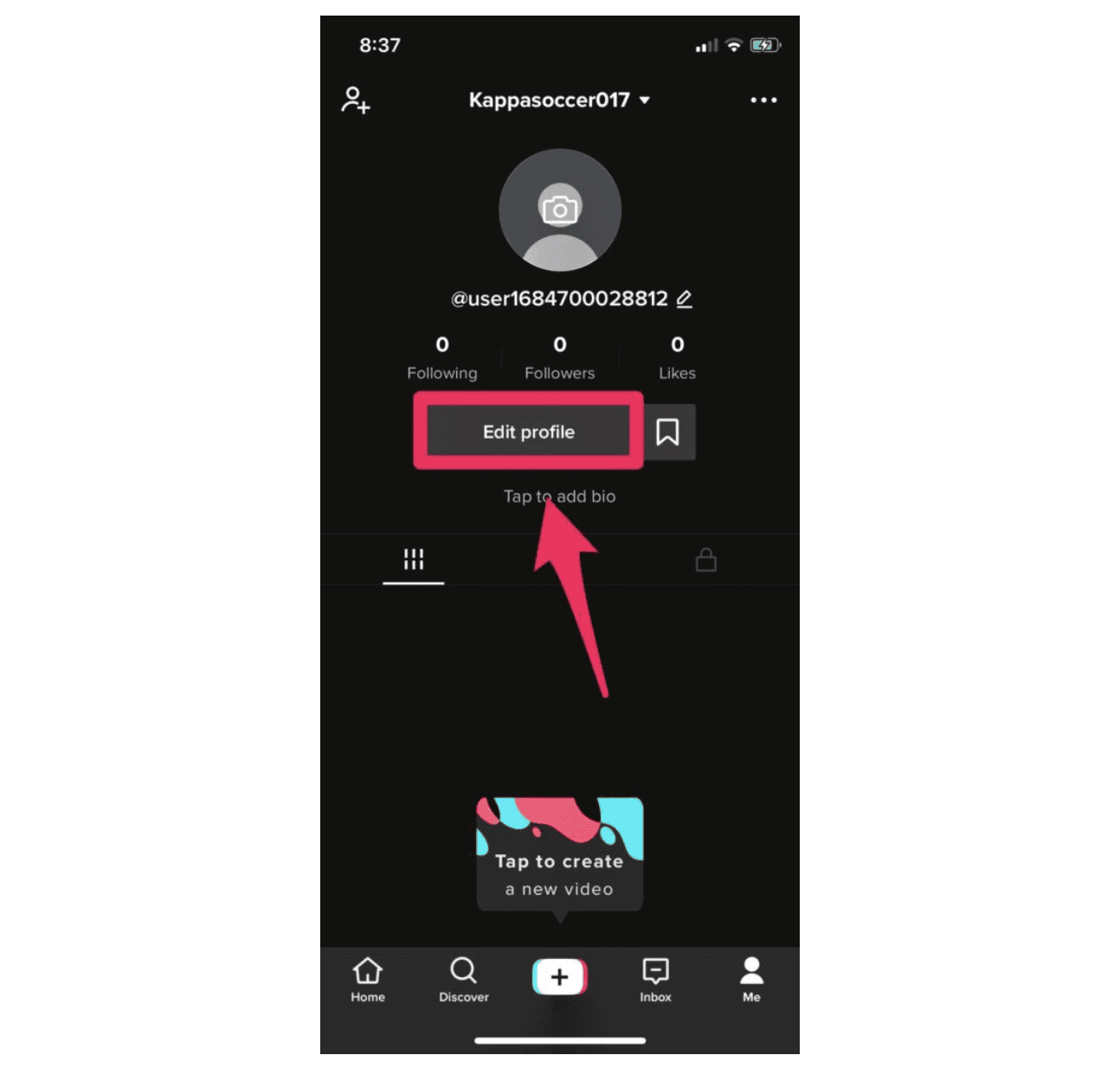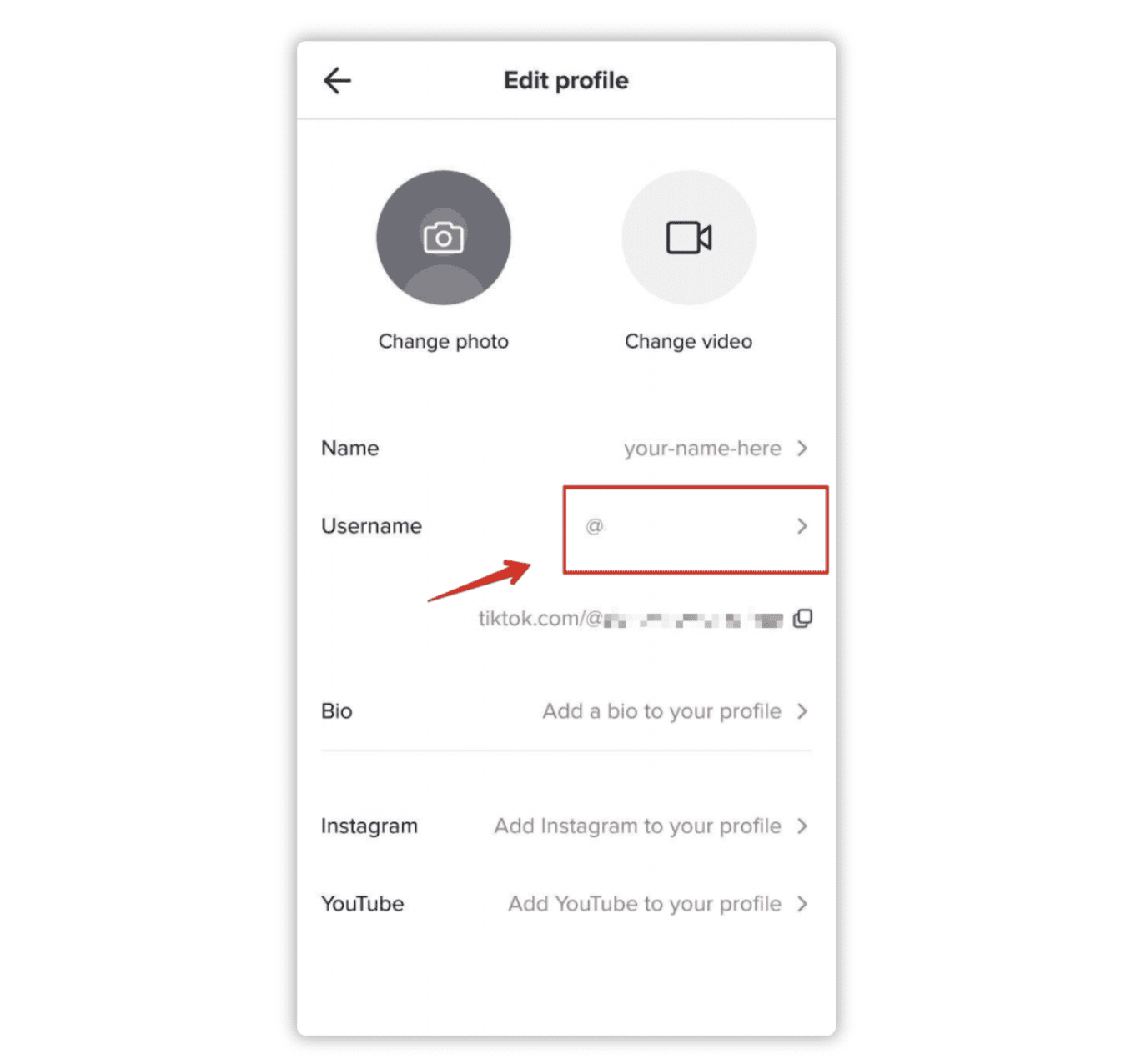 If the username was used by others, you will get a notification after hitting the Save button and then you can go back and try again. Once saved successfully, the change will take effect immediately.
See, isn't it really simple?
No matter what social media platform you use, the username of your account is important as it is your first impression to your audience. This is especially true for TikTok users, as their username will be tagged on every video they publish and will be included in their profile link.
So, if you are a business trying to build a presence on TikTok for your brand, or if you are dreaming of being an influencer on this platform to make money, choosing a good TikTok username can definitely be beneficial.
A TikTok username is the @username that other users can use to find or tag you. It is the identity of your presence on TikTok. Just like your profile bio, a good username can help you get the attention of your audience and build your personal intellectual property.
If you are wondering to design a TikTok username, you can take our following advice into account.
Your username is what your audience uses to find you or refer you. Don't be too generic.
It would be better to make your username reflect your video content in general.
If it's a business account, the username should be the brand itself.
A free username generator is a good choice if you have no clue.
Actually there is no limit to how many times you can change your TikTok username. You can change it as many times as you want. The only restriction is that the interval between changes cannot be less than 30 days.
Absolutely No. You have to wait 30 days to get the username change option available. This rule of TikTok is designed to prevent spamming and fight cyberbully.
It can only contain letters, numbers, periods and underscores. The periods can not be added to the end of your username.
Yes. Once you change your username, the old profile link would be invalid and can not reach your account. So you'd better take the name change seriously before you tap the save button, otherwise you have to wait a month to reedit it.
Picking a good TikTok username is the very step if you are going to start marketing on this popular platform.
We have covered all things about TikTok username change in this article and hope it could be helpful to you. Go to our blog list to learn more about affiliate marketing as well as other digital marketing strategies.
Also, if you are looking for performance marketing solutions or if you want to join some partner programs to get extra income, don't hesitate to join Offerslook's referral program and easily win up to $200 in commissions.