As more and more brands dive into social media marketing, social media platforms have grown and innovated rapidly with many new features designed to bring brands closer to their audience and prospects, such as TikTok live video, Facebook top fan badge, and etc.
For brands and social marketers, it is a must to keep up with the new changes and make the most of social features to tap into audiences and get more engagements.
Take Facebook as an example.
If you have surfed some popular Facebook pages recently, you might have noticed a little jewel icon with the legend Top Fan appearing next to some commenter's name. This is called Top Fan Badge, a new feature rolled out by Facebook.
So, what is Facebook top fan badge? What's the role of it? How to get one and how to apply it to your marketing strategy?Let's have a look.
Facebook top fan badge is a new feature that marks out the most engaged followers for a brand or business Facebook page.
Users who are qualified for a Facebook top fan badge will get the digital title appeared near their name while interacting with this page, and get their name displayed publicly on the Page's community top fans list.

While Facebook doesn't disclaim the specific algorithm behind this new feature, here is some info about how to become eligible for the top fan badge:
The Facebook top fan badge actually is a gameplay element designed to increase user engagements. There is no doubt that users who engage actively with your page contents are more likely to recall your brand and convert to your sales leads.
With this new feature, it is much easier now than ever before to identify and connect with your loyal fans who are interested in your business. Brands or social marketers could reach out to them and ask them to do some word-of-mouth promotion for the business.
When brands want to launch some advertising campaigns, such as giveaways or promotions, these top fans are the best choice to target because they are more likely to turn into paying customers than the general audience.
In addition, with this top fan base, brands can conduct some target user research to gain insight into what the potential customers think and want. This could be an essential resource for building a comprehensive marketing strategy.
You can easily access Facebook top fan badge option in 3 simple steps. Follow the instruction below and turn the function on or off whenever you want.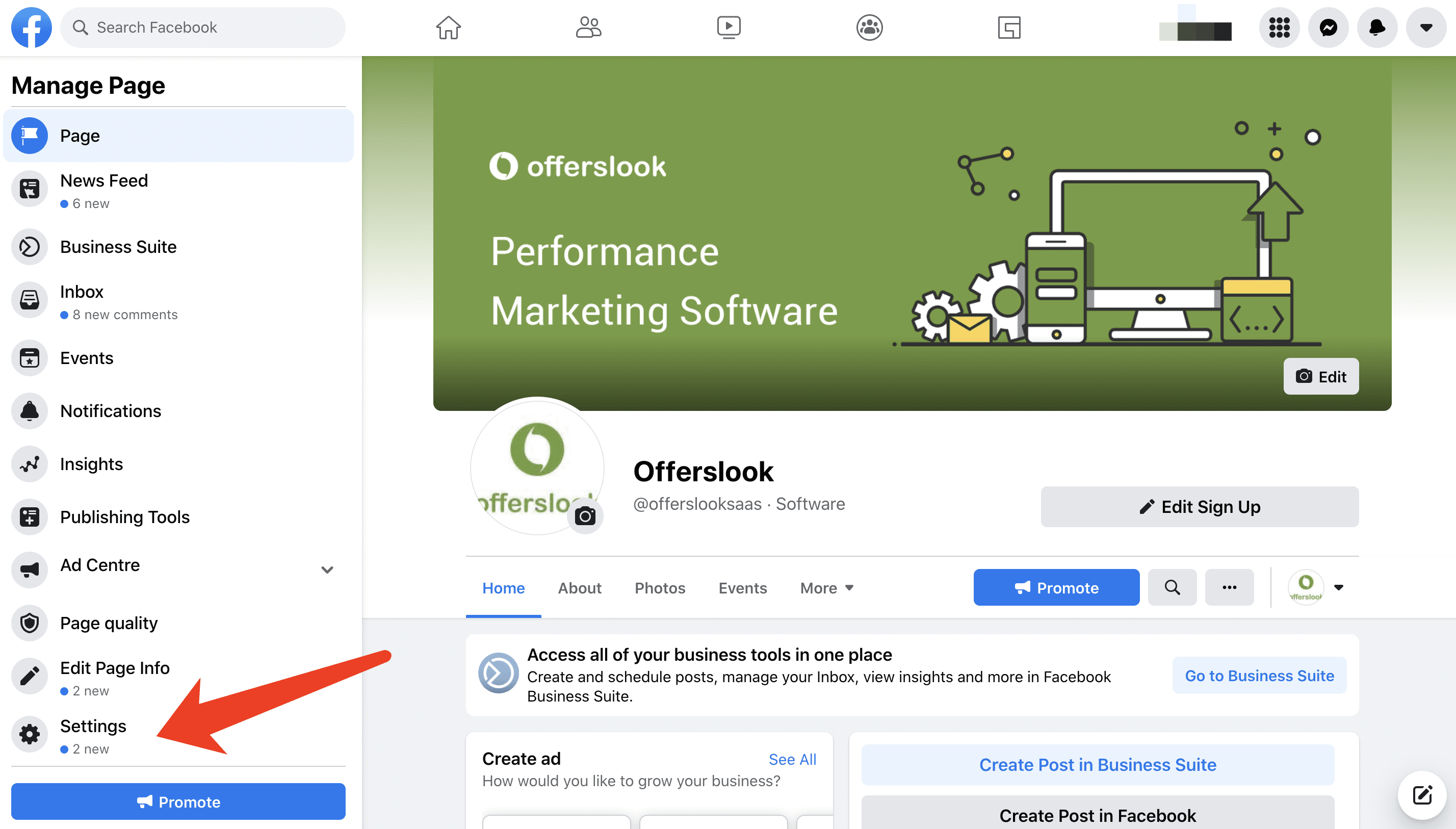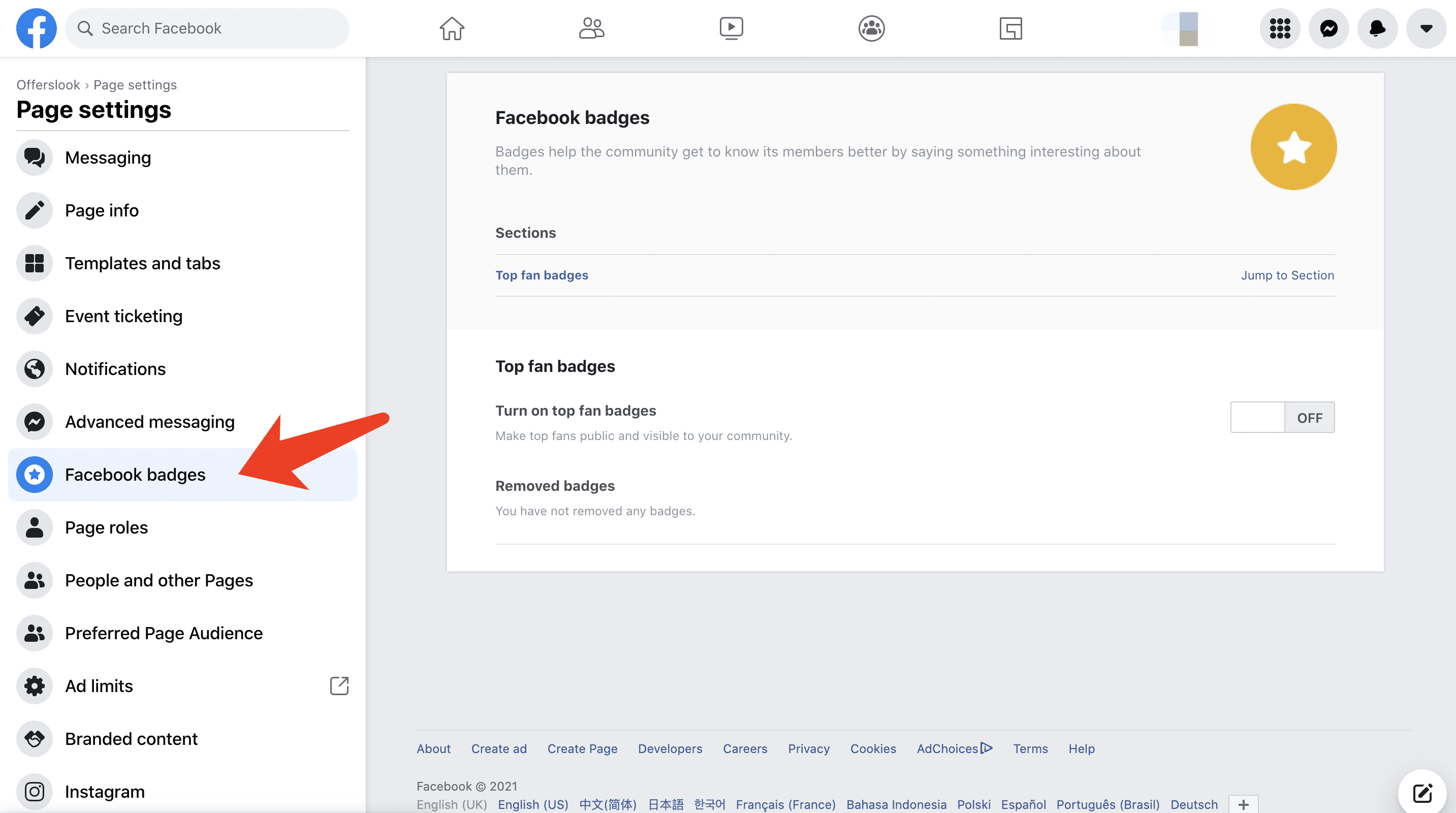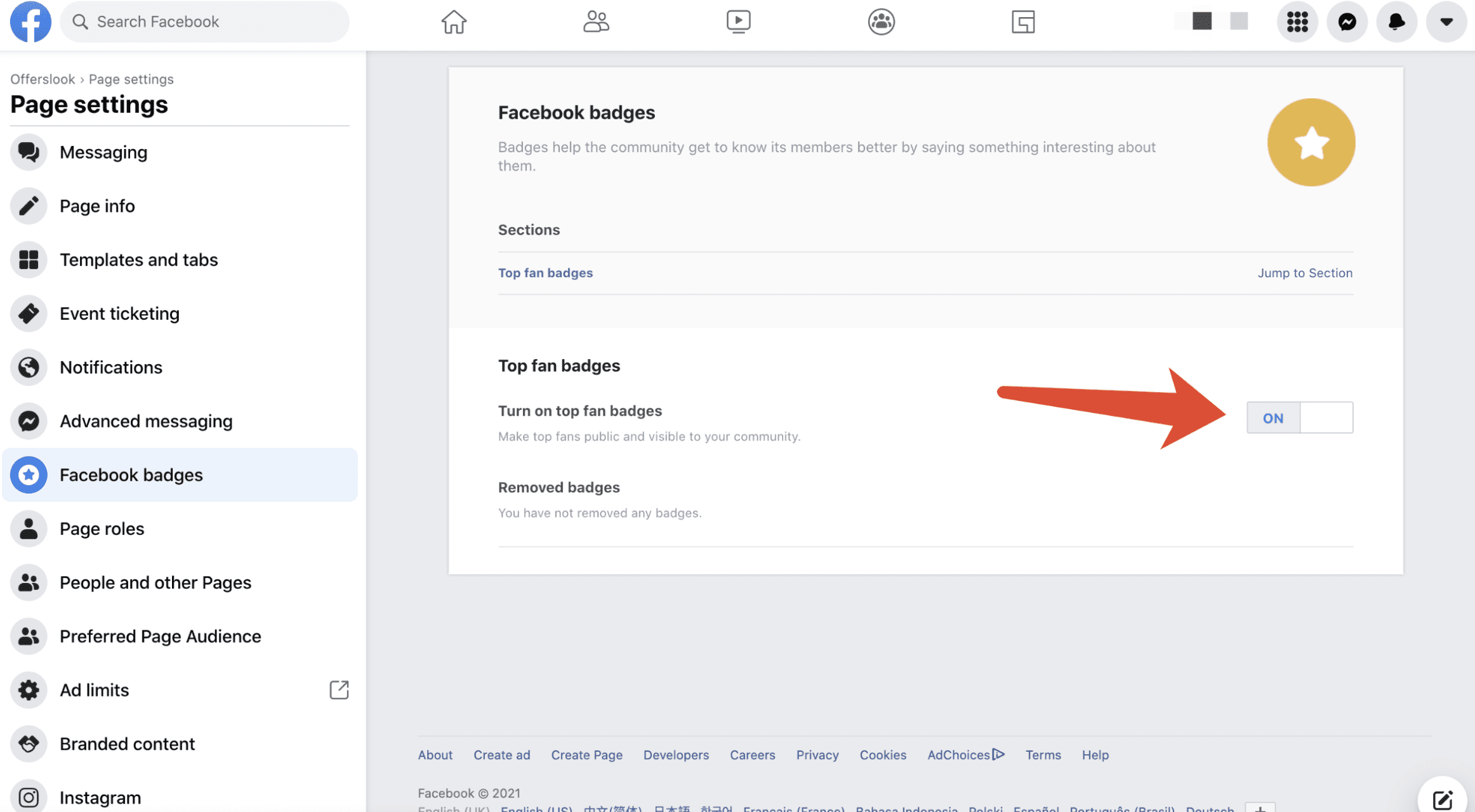 Once you enable this feature, Facebook will automatically assign badges to eligible users. You don't need to do anything else. Just wait to see who are your super fans from your page's community tab.
Although you can't manually decide the badge owner, you can encourage your followers to earn it and then, you can tap into this group of loyal audience and engage them to join your business offers. Here are some viable ideas.
It is safe to say your top fans are already your brand enthusiasts. So why not use them to reach a wider audience? Based on these top fans, you can use word-of-mouth marketing or referral marketing to reach out to their social network of family and friends, by offering incentives like freebies or discounts in return.
Top fans are a perfect target audience for a brand that wants to run an advertising campaign on Facebook. Compared to general Facebook users, top fans can help you gain higher ROI as they are more likely to interact with your offer. It is a great tactic to promote some special offers only to your top fans without letting other followers see the ads.
A good real customer testimonial is the best way for a brand to gain credibility and authenticity. Now that your top fans have already shared their experience and opinions about your products or services on your page, then you can ask them if they are willing to show their feedback on your website or other social channels.
onduct user research and user
Knowing the needs, goals and behavioral patterns of your potential buyers is a crucial part of your business growth. How to get this info? Your Facebook top fans are exactly the target group you are searching for. Talk with them, ask what they expect, and learn more specific info about their consumption habits. This could surely help you stand out from your competitors.
Facebook top fan badge is a great feature for brands to identify their most engaged followers and encourage more interactions. Once you follow our tips above and make the most of this feature, your business will undoubtedly benefit a lot, including better credibility, higher ROI and deeper insights into your customers.
If you haven't turned on this feature yet, don't hesitate to go to your Facebook page and do it now! Once done, you can start to leverage the list of your super fans to optimize your marketing campaigns and strategies, and reap a better result.
Also, if you are looking for performance marketing solutions or if you want to join some partner programs to get extra income, don't hesitate to join Offerslook's referral program and easily win up to $200 in commissions.