Wake up in the morning, grab your phone and open your Facebook, swipe through your friends' feeds, and suddenly see a sponsored content.
Or after a long day at work, you're about to open up a mobile game and suddenly find an ad popping up.
The most surprising thing is that most of the sponsored content or ads that come up in front of you may be something you've recently searched for online, or something you've just talked to a friend about.
Does this sound familiar? This scene happens to most of the 3.8 billion smart mobile users worldwide.
That's exactly where mobile marketing comes into play.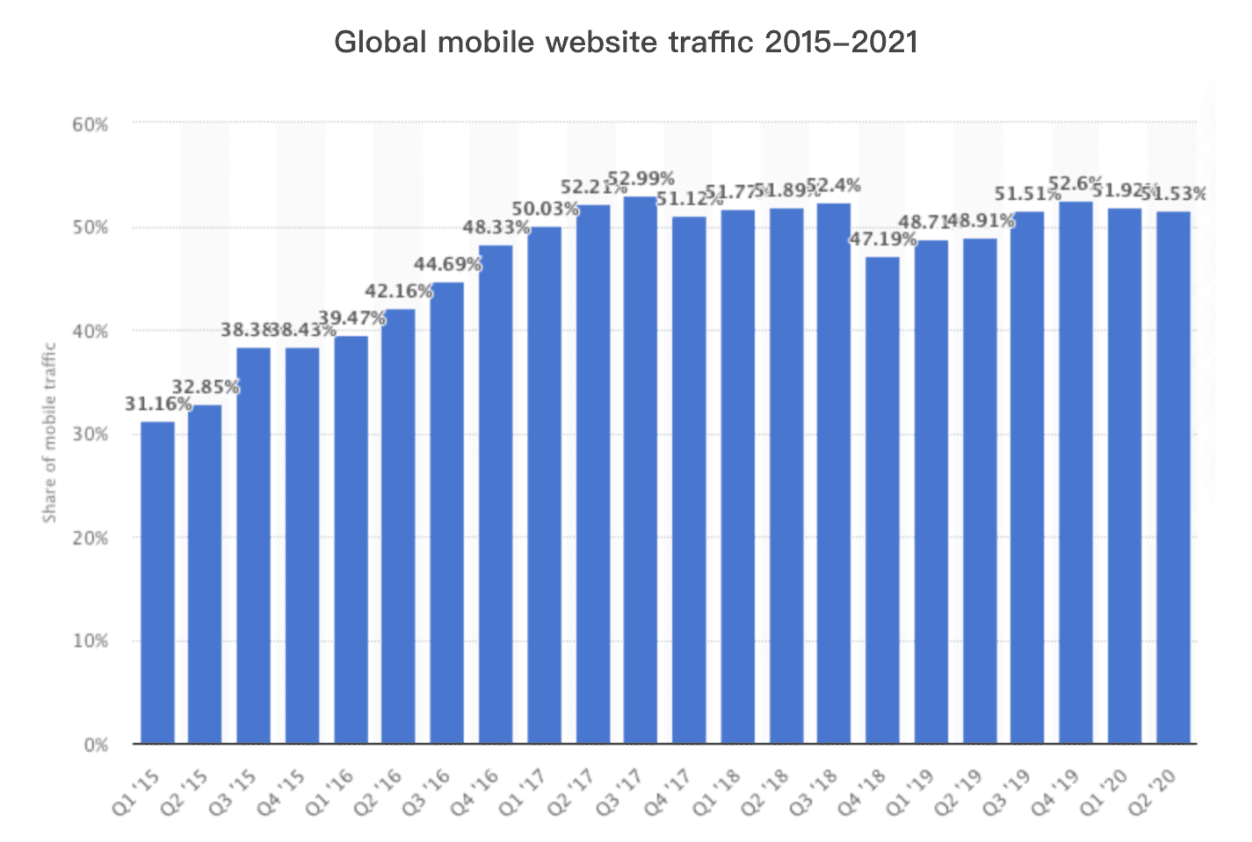 For businesses looking to succeed in today's increasingly competitive marketing world, it's essential for them to grab the latest mobile marketing trends.
According to Mary Meeker's report, 20% of mobile searches were initiated by voice. And a survey by Stone Temple research shows that 57.8% of people tend to used voice search when looking something up.
Voice search is a simple, effective and faster way for mobile users to search for something online than typing. Consumers are now accustomed to using voice-based search engines such as Siri, Google or Alexa and this trend will continue.
How to respond to this mobile marketing trend? For businesses, you have to adjust and optimize your content for voice search. The challenge is that the terms people used in voice search and typing search are not the same. A voice search term is more likely to be a full query, while a typed search is for specific keywords. It means marketers should target long-tail keywords and informal tones.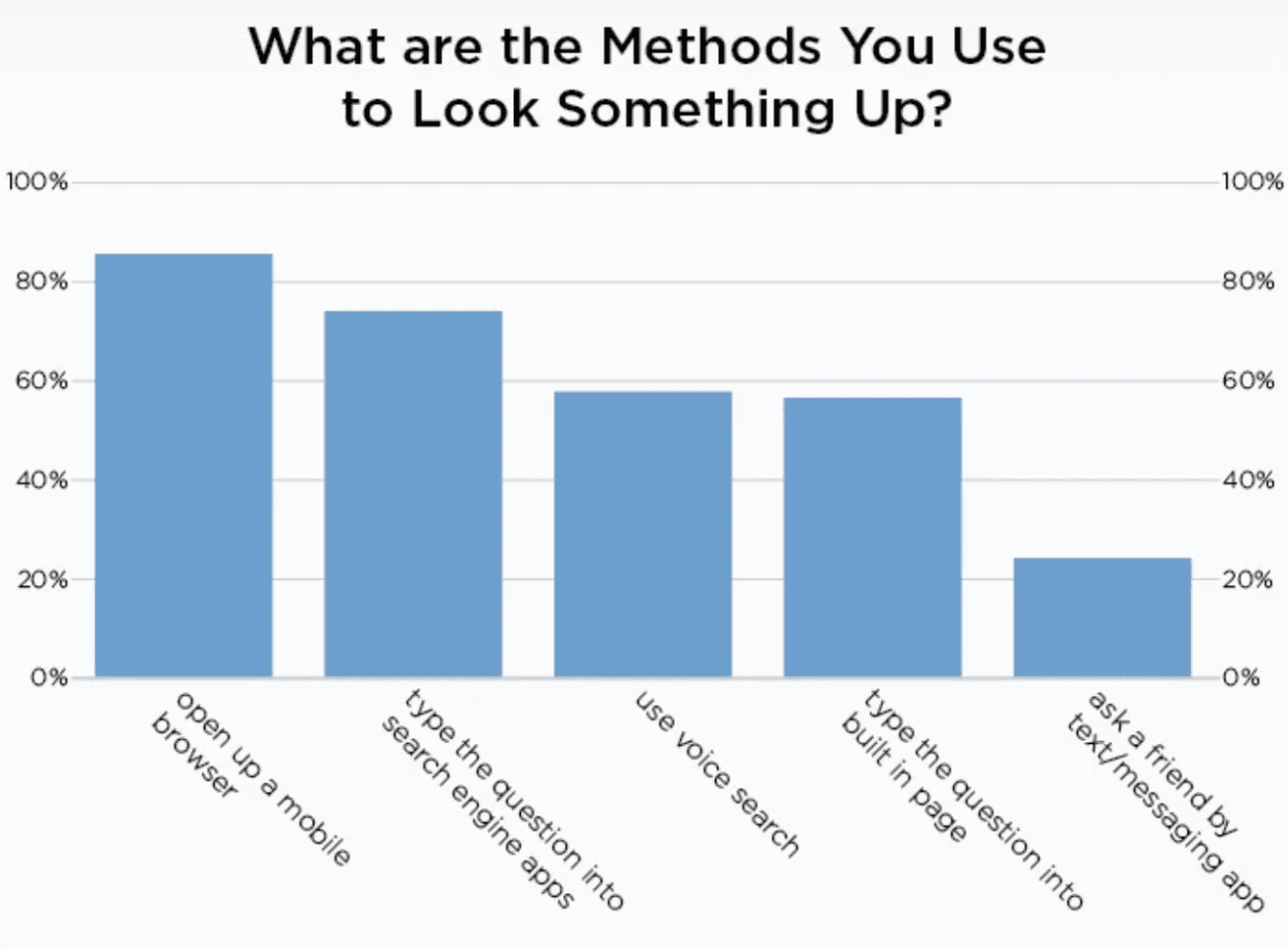 Videos have proven to be effective at capturing people's attention and driving real results. Consumers are now used to having all the information they want about a brand or product with just a swipe of their fingertips, including review, unboxing or product showcase videos by YouTubers or on shopping apps.
It is reported that more than 75% of all video views come from mobile devices and videos have already made up 63% of all mobile traffic. As such, it is a must to combine video content and mobile marketing.
Brands have to make their video content both informative and entertaining, tailor-made for their target audiences, and above all, mobile-friendly.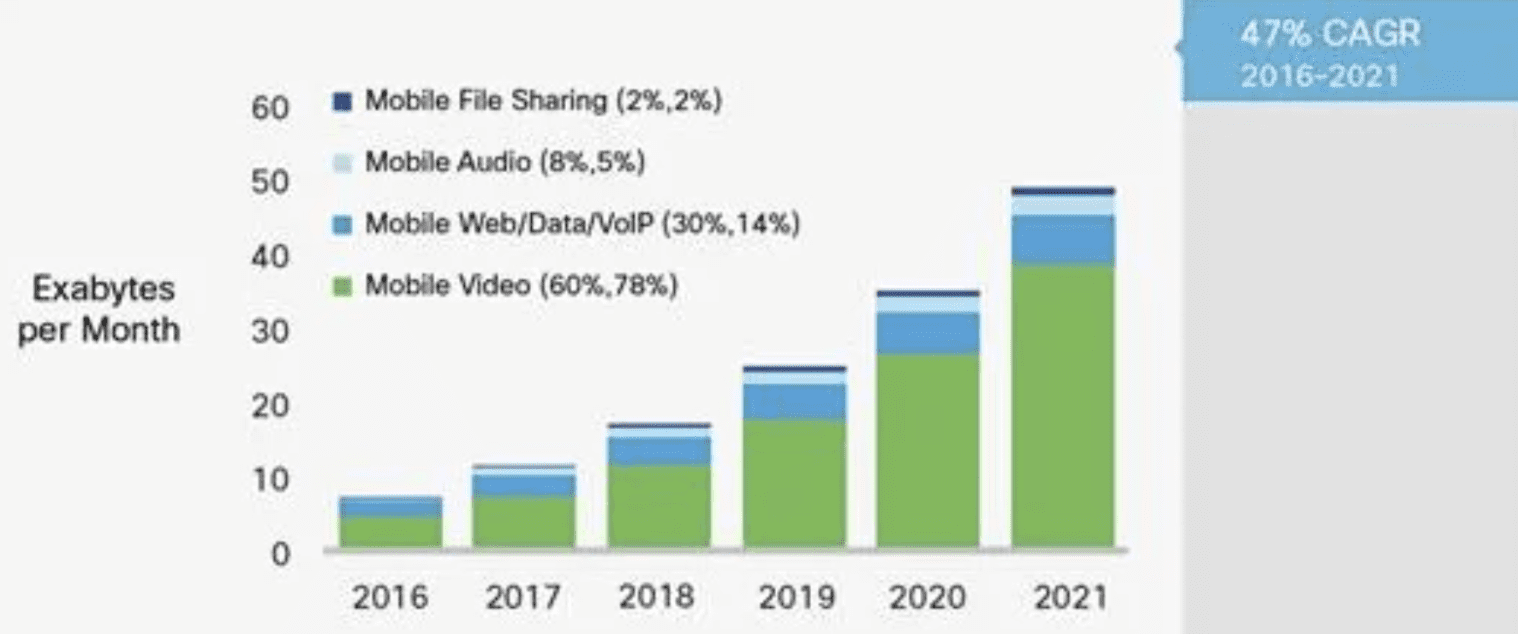 Mobile shopping has grown exponentially in 2020 due to the coronavirus outbreak and this trend is here to stay. The COVID-19 has caused consumers to shift from shopping malls to online shopping such as on e-commerce apps.
Another evolution to notice is that social commerce now integrates with a range of online shopping features, including shoppable ads. For example, Facebook has launched the "BUY NOW" button while other social platforms such as Instagram and Pinterest are pushing their e-commerce side.
It's a good time for brands to start mobile commerce now as the line between the shopping cart and social media blurs. Businesses need to not only start using social channels for direct sales, but also make their websites more social.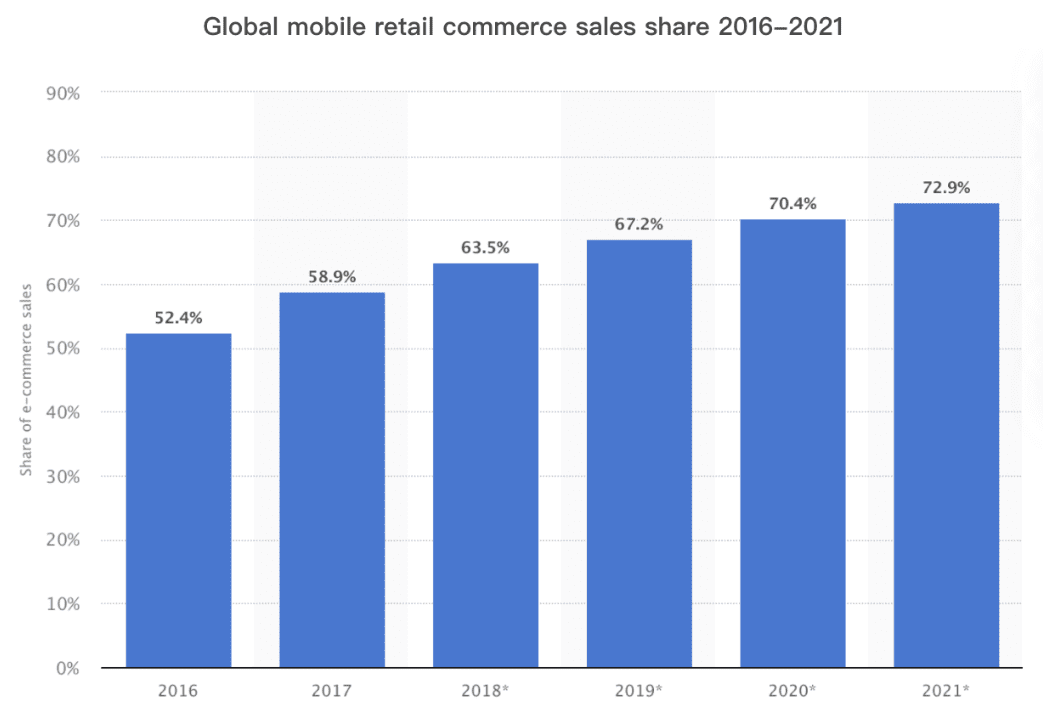 With the popularity of smartphones, AR has become more prevalent in marketing, advertising and sales. This cutting-edge technology allows consumers to enjoy an immersive digital experience by using their smart device's camera, which is a good choice for B2C marketers to engage their audiences.
Many brands have already created AR-based experiences for customers. For instance, the Ikea Place app allows users to place virtual furniture in a room. Sephora creates ModiFace to ensure users can see how makeup products will look on their faces.
While AR might not fit all businesses and many brands still can't access AR quite yet, creative and innovative brands can start to make this new technique part of their marketing strategies.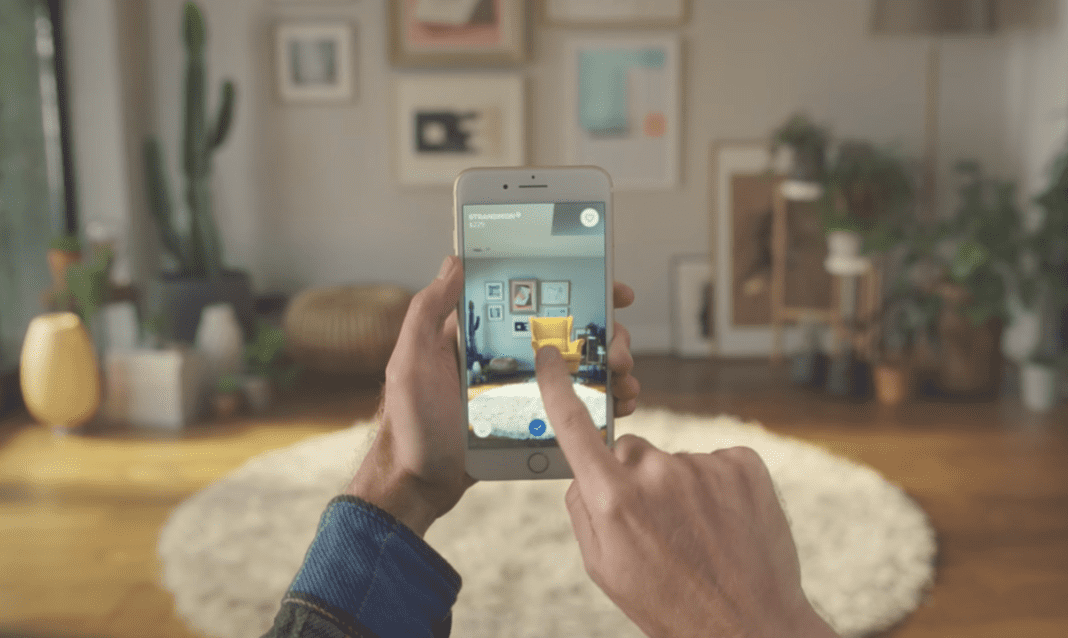 Now more and more consumers get access to 5G network on their mobile devices, and this move will definitely influence anything relating to wireless data, especially on mobile phones.
With high bandwidth offered by 5G, changes may occur in the following aspects:
Brands have to keep up with this new opportunity and adapt to stay ahead of the 5G network.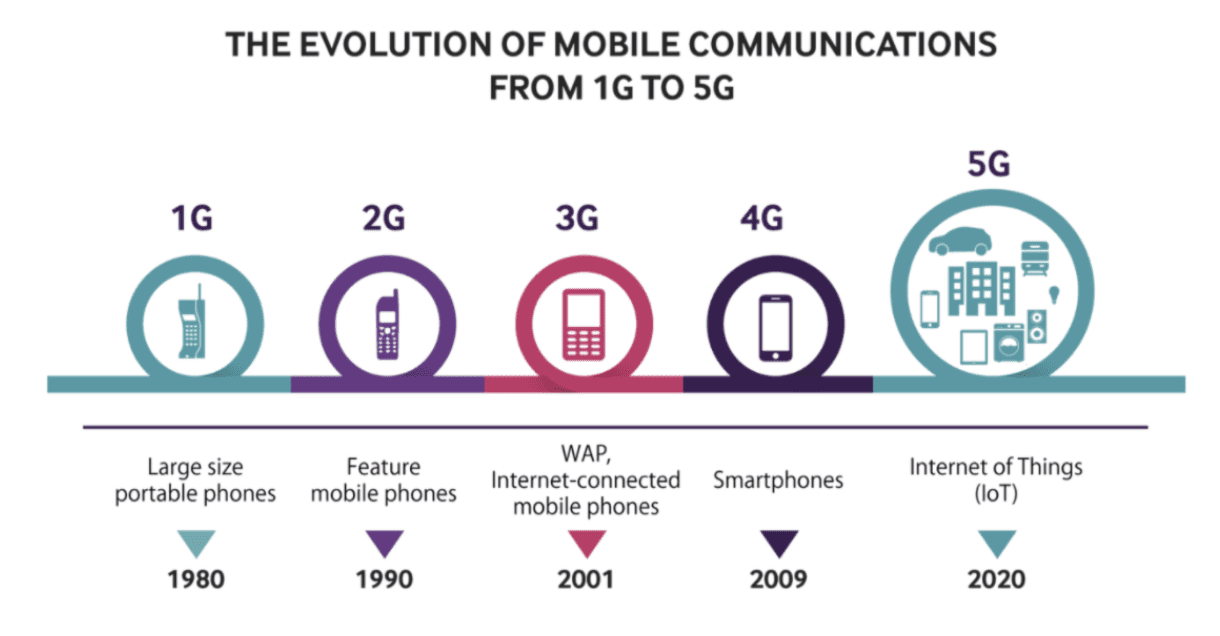 Location-based advertising is a form of the targeted digital advertising based on a potential customer's geographic location and an effective way to reach an on-the-go audience at the right time and place.
With the coverage of Bluetooth technology and the rise of the 5G network, location-based mobile ads have become a critical way for businesses to target their potential consumers, increase their daily foot traffic, and thus create more sales conversions.
According to eMarketer, location-targeted mobile advertising spending is forecasted to reach $38.7 billion in the year 2022.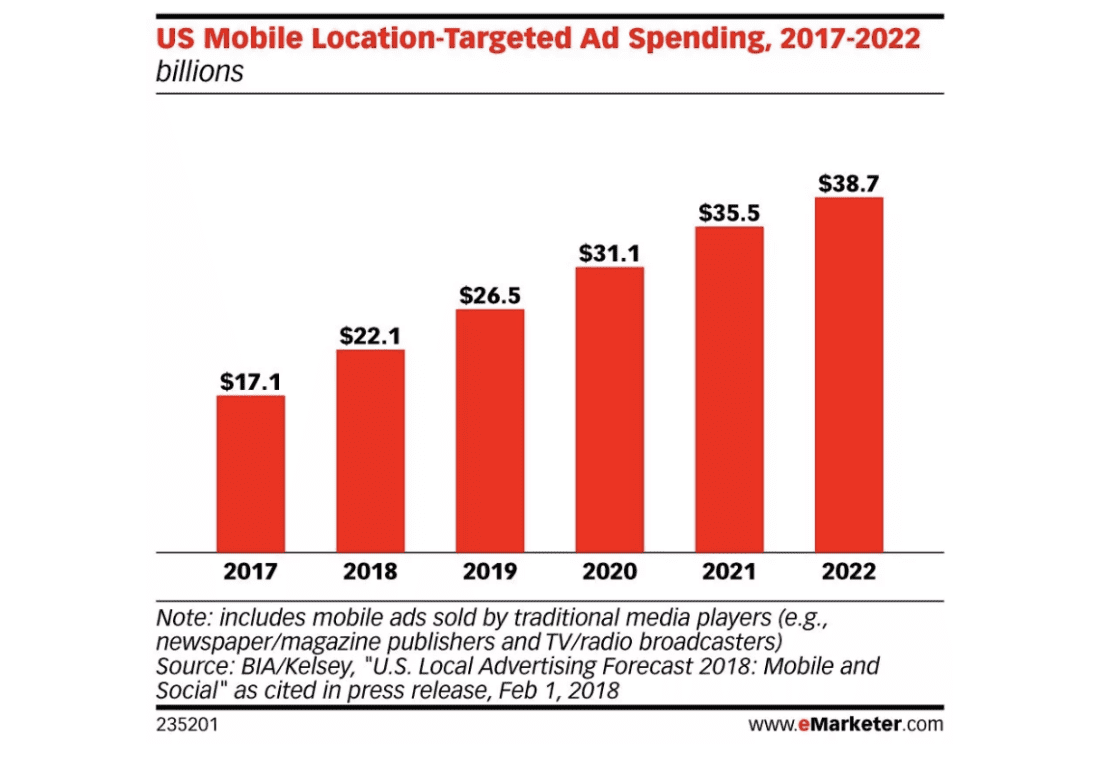 AI technology is considered the next big thing in mobile marketing, and it is believed to bring mobile marketing to a whole new dimension.
AI has a wide range of applications as follows, and some companies at the forefront of the industry are already using the technology.
These AI-powered tools can simplify and speed up the work of the marketers as well as enhance their marketing efforts. Below is an example of the Offerslook tracking platform dashboard.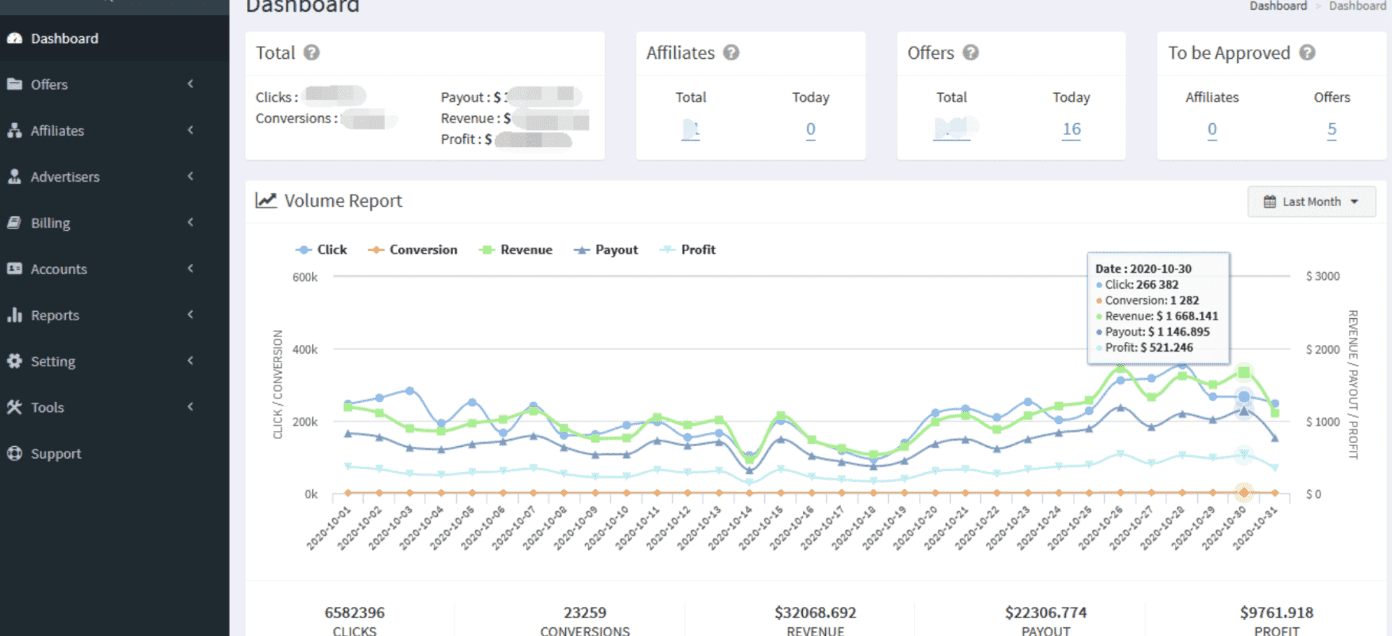 With mobile as the new normal, people are addicted to their mobile devices and their addiction is only expected to grow. Today, people are using mobile devices more frequently to engage with branded content and shop online.
As such, brands have to set up a mobile marketing strategy and create mobile-first content to make sure their marketing attempts reach their target audience's mobile phones. Strategies can including making call to action accessible for mobile users, optimizing email marketing for mobile, creating mobile-friendly video content, and etc.
By keeping up with the latest mobile marketing trends and innovations we've listed above, brands can begin to attract newcomers, generate new leads, and let their business flourish.
Also, if you are looking for performance marketing solutions or if you want to join some partner programs to get extra income, don't hesitate to join Offerslook's referral program and easily win up to $200 commissions.